skeeled Blog
Your source for fresh and insightful TA content
Subscribe to get the latest insights on recruitment and talent acquisition delivered right to your inbox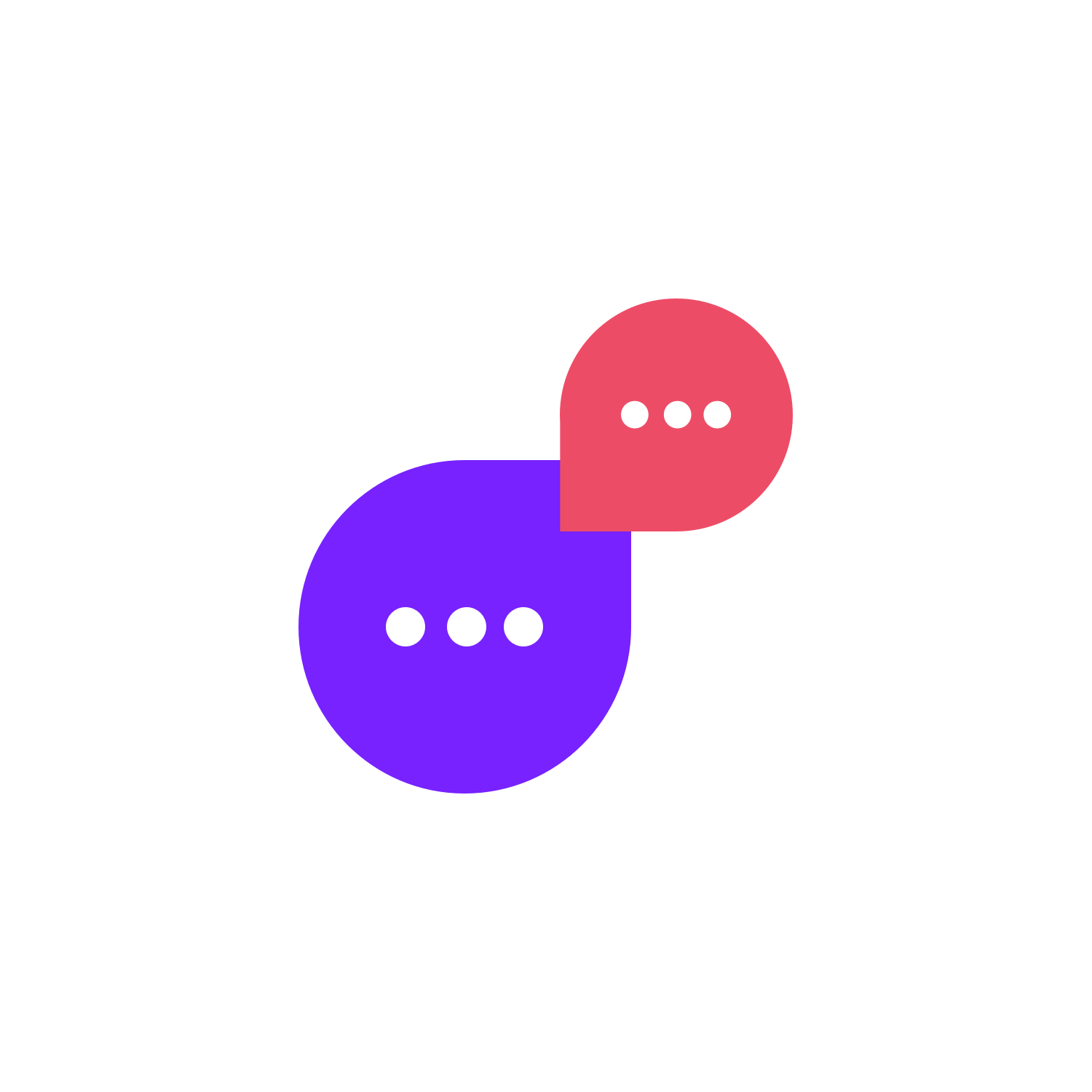 Future-proof your talent acquisition process with industry trends & insights, exclusive hiring tips, and useful resources.

Jun 21, 2018
• 1 min. read
4 Ways Chatbots can improve Recruitment
Chatbots can help you and your recruiting team to be more efficient and at the same time improve candidate experience through the personalisation and engagement that application processes lack very often.
Read article
Articles 1 - 11 of 190 total