skeeled Blog
Your source for fresh and insightful TA content
Subscribe to get the latest insights on recruitment and talent acquisition delivered right to your inbox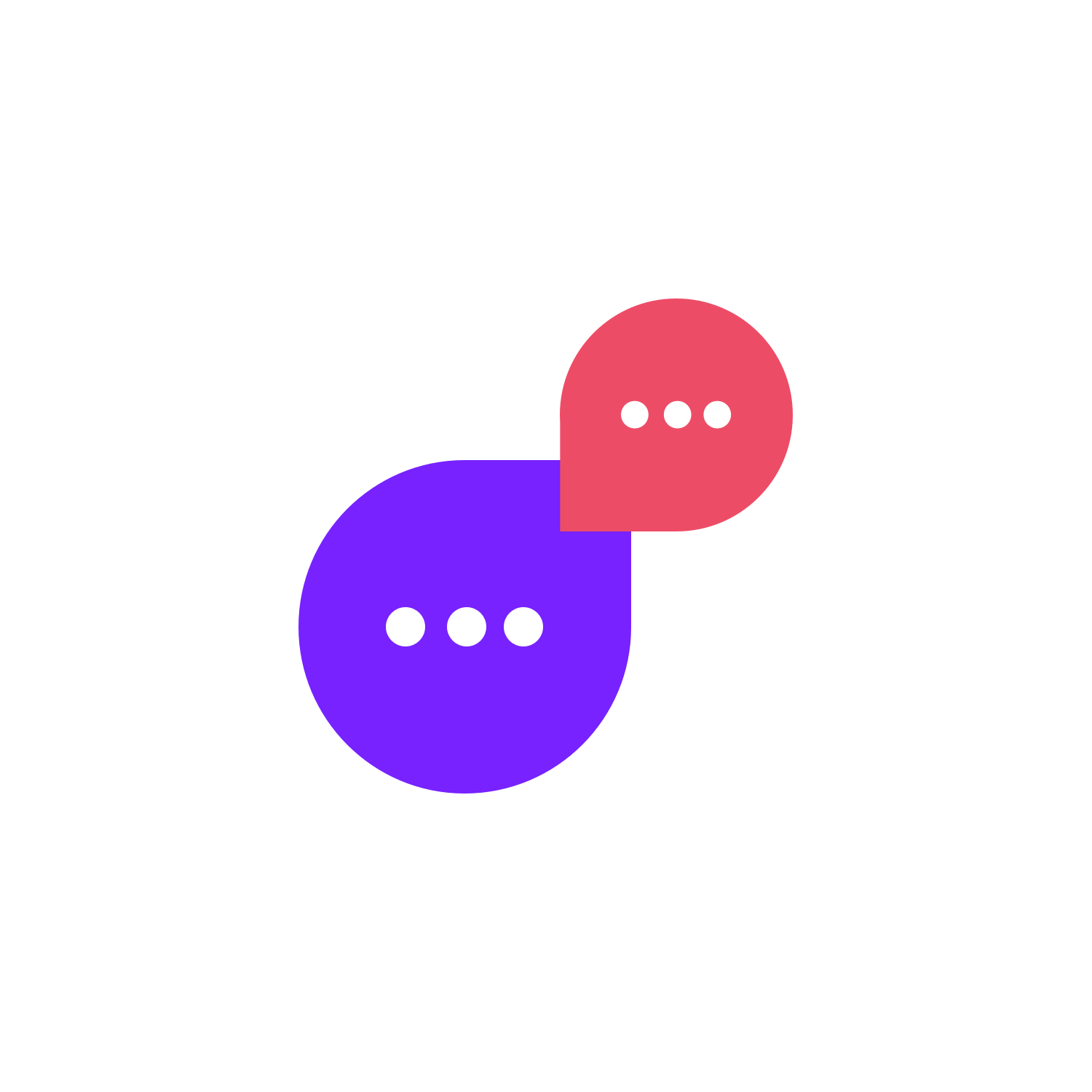 Future-proof your talent acquisition process with industry trends & insights, exclusive hiring tips, and useful resources.

Oct 22, 2020
• 3 min. read
Case Study: How CHU UCL Namur Developed a More Efficient, Collaborative and GDPR Compliant Talent Acquisition Process With skeeled
Since the beginning of the year, the health sector has been increasingly under pressure due to the pandemic. As we navigate through the unprecedented times brought by COVID-19, talent shortages are one of the main challenges affecting health ...
Read article

Dec 17, 2019
• 3 min. read
How COSTANTINI Built an Optimised and GDPR-Proof Recruitment With skeeled
Due to a demanding recruitment activity, COSTANTINI chose skeeled to streamline their recruiting process and ensure the protection of the candidates' data.
Read article

Apr 01, 2019
• 2 min. read
How Sales-Lentz Streamlined Their Recruitment Process With skeeled
With an intensive recruitment activity, Sales-Lentz was in need of a solution that allowed them to manage their hiring process within a clear line. Partnering up with skeeled was ...
Read article
Articles 1 - 11 of 190 total