skeeled Blog
Your source for fresh and insightful TA content
Subscribe to get the latest insights on recruitment and talent acquisition delivered right to your inbox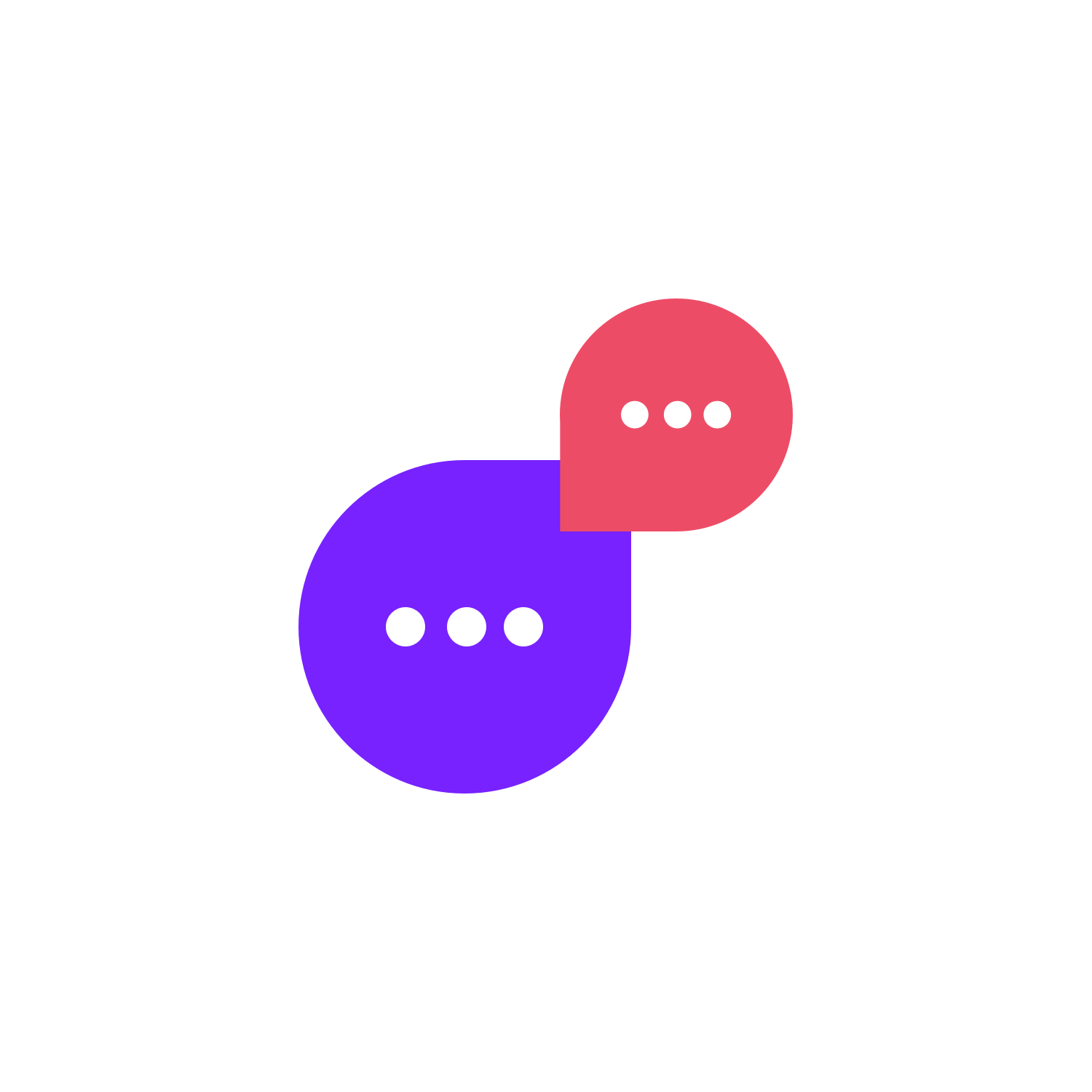 Future-proof your talent acquisition process with industry trends & insights, exclusive hiring tips, and useful resources.

Sep 23, 2020
• 4 min. read
How to Create a Winning Career Page
Being such an important recruiting channel, and a first point of contact for new applicants, it's crucial that you make sure your website's career page is optimised and attractive in order to attract high-quality candidates and provide them with great ...
Read article

Jul 01, 2019
• 2 min. read
skeeled Releases New Fast Career Pages
Nowadays, recruiting begins even before a candidate applies to a job offer at a company. In a highly competitive recruitment scenario, where top talent stays in the market for short periods of time, it's important for companies to boost their employer ...
Read article
Articles 1 - 11 of 190 total