skeeled Blog
Your source for fresh and insightful TA content
Subscribe to get the latest insights on recruitment and talent acquisition delivered right to your inbox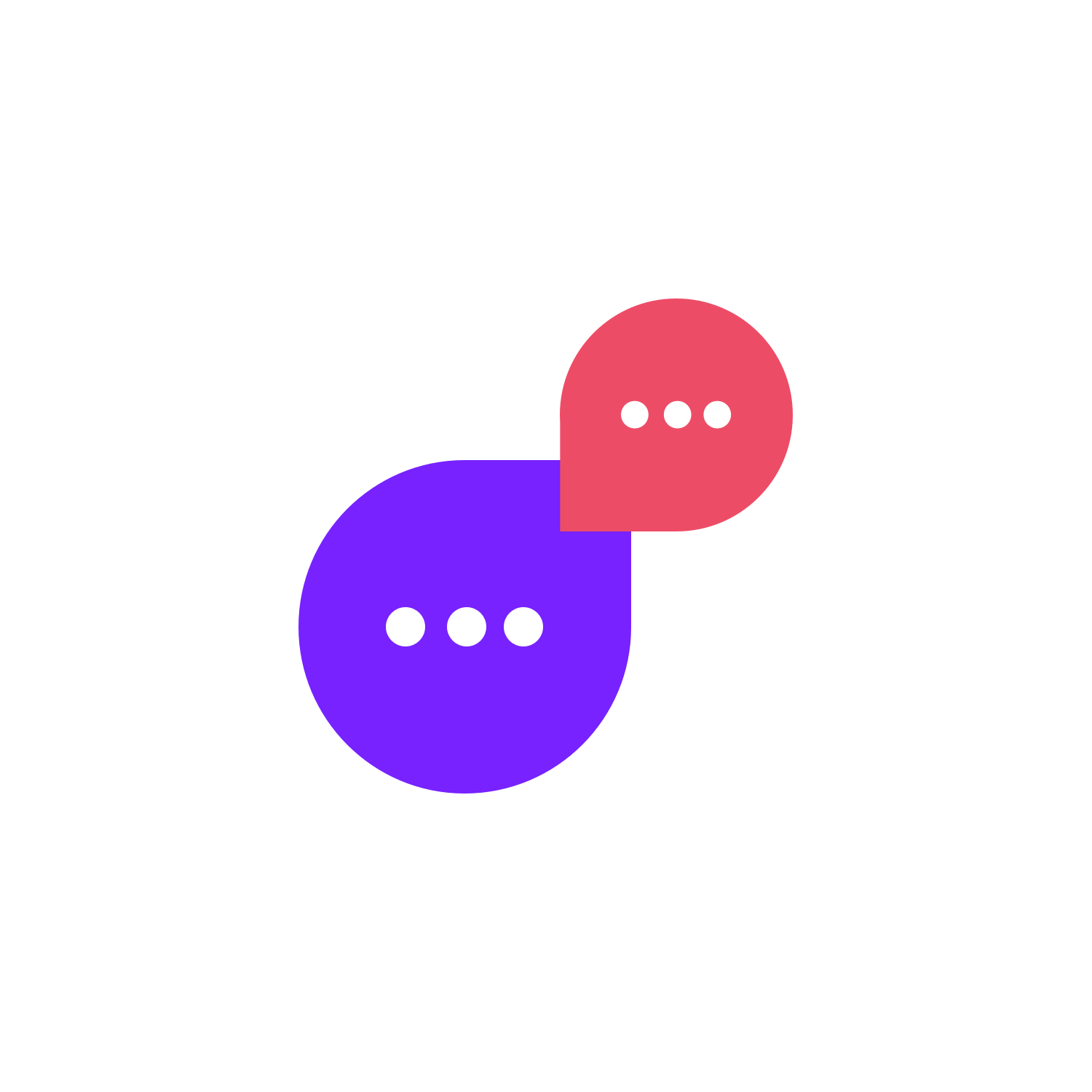 Future-proof your talent acquisition process with industry trends & insights, exclusive hiring tips, and useful resources.

Apr 10, 2019
• 6 min. read
7 Steps to Make the Hiring Process Easier and Faster
Seeking new talent is an ever-growing challenge for companies. It's not new that the shortage of skills in the job market increases the competition and the need to attract, engage and recruit the best candidates faster.
Read article

Apr 08, 2019
• 2 min. read
skeeled Releases Employee Referrals and New Exclusion Factors Features
We know how important it is for recruiters to source and engage faster with top talent. So, we keep working on skeeled to expand its capabilities and optimise your recruiting efforts. Hence, today I bring you more great news regarding our software ...
Read article

Mar 07, 2019
• 3 min. read
5 Advantages of One-Way Video Interviewing
Often recruiters select candidates to move on to the interview stage because of their impressive CVs and then get disappointed when they meet them in-person. Including a ...
Read article

Mar 05, 2019
• 3 min. read
Why Pre-Employment Screening is Important
Pre-employment screening plays an important role in allowing recruiters to make an evidence-based selection of candidates and hire the right candidate for a position, while ...
Read article
Articles 1 - 11 of 190 total