skeeled Blog
Your source for fresh and insightful TA content
Subscribe to get the latest insights on recruitment and talent acquisition delivered right to your inbox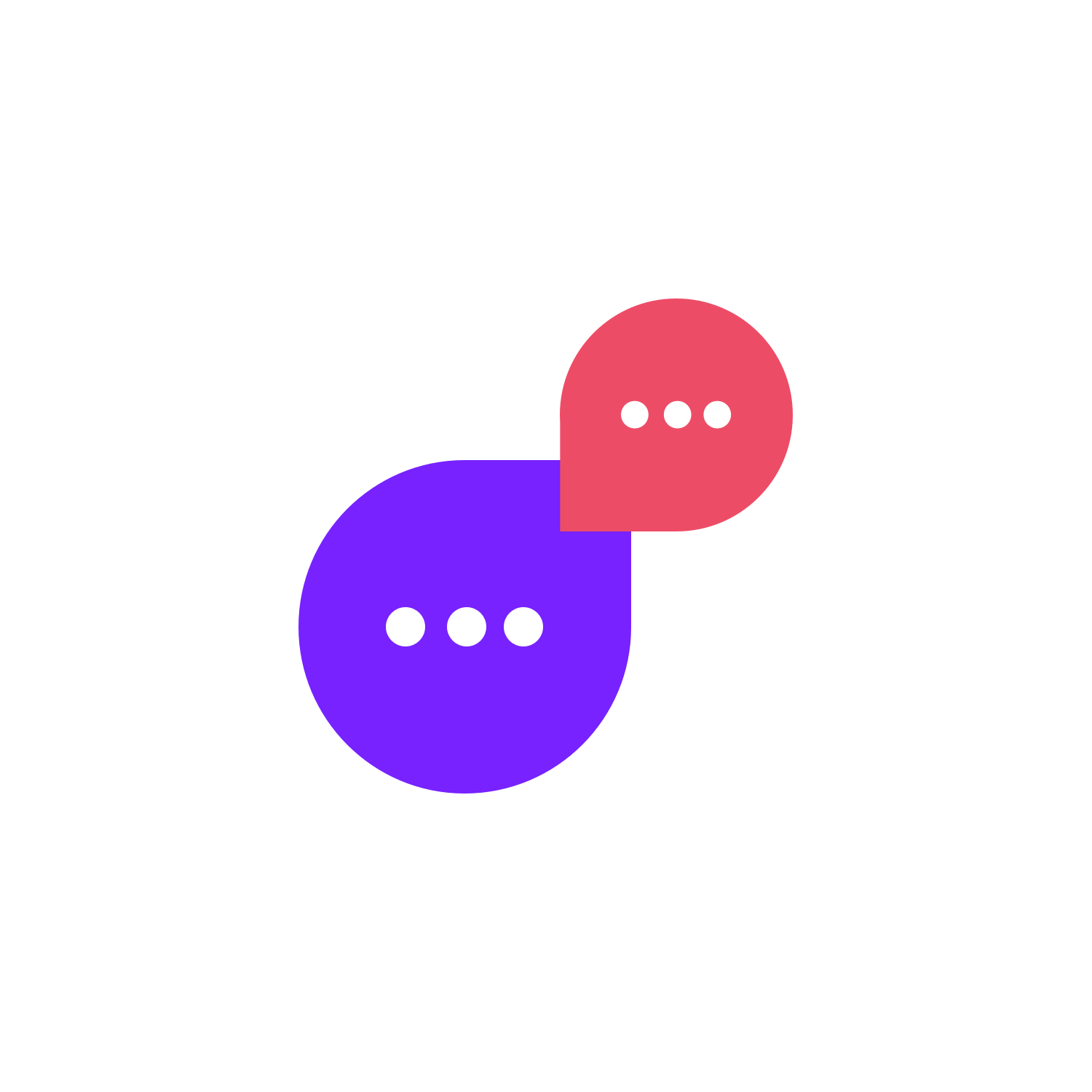 Future-proof your talent acquisition process with industry trends & insights, exclusive hiring tips, and useful resources.

Jan 30, 2020
• 11 min. read
Top 2020 HR & Recruitment Trends - by the Experts
As we dive into not only a new year but also a new decade, the recruiting landscape has evolved, yet again, and new challenges await for those who fight the war for talent. Learn what are the top trends in HR & Recruitment that professionals will be ...
Read article

Nov 28, 2019
• 4 min. read
How to Make the Most out of Your Candidate Database
Finding and attracting top talent can be a true challenge. Learn how you can leverage your candidate database to fill open positions.
Read article

Jul 10, 2019
• 4 min. read
Katrina Collier: "Use technology to create a connection not a barrier!"
Katrina Collier has marked her place as an expert in recruitment, with over 13 years of experience in online recruitment and candidate engagement. She believes that technology can ...
Read article
Articles 1 - 11 of 190 total