skeeled Blog
Your source for fresh and insightful TA content
Subscribe to get the latest insights on recruitment and talent acquisition delivered right to your inbox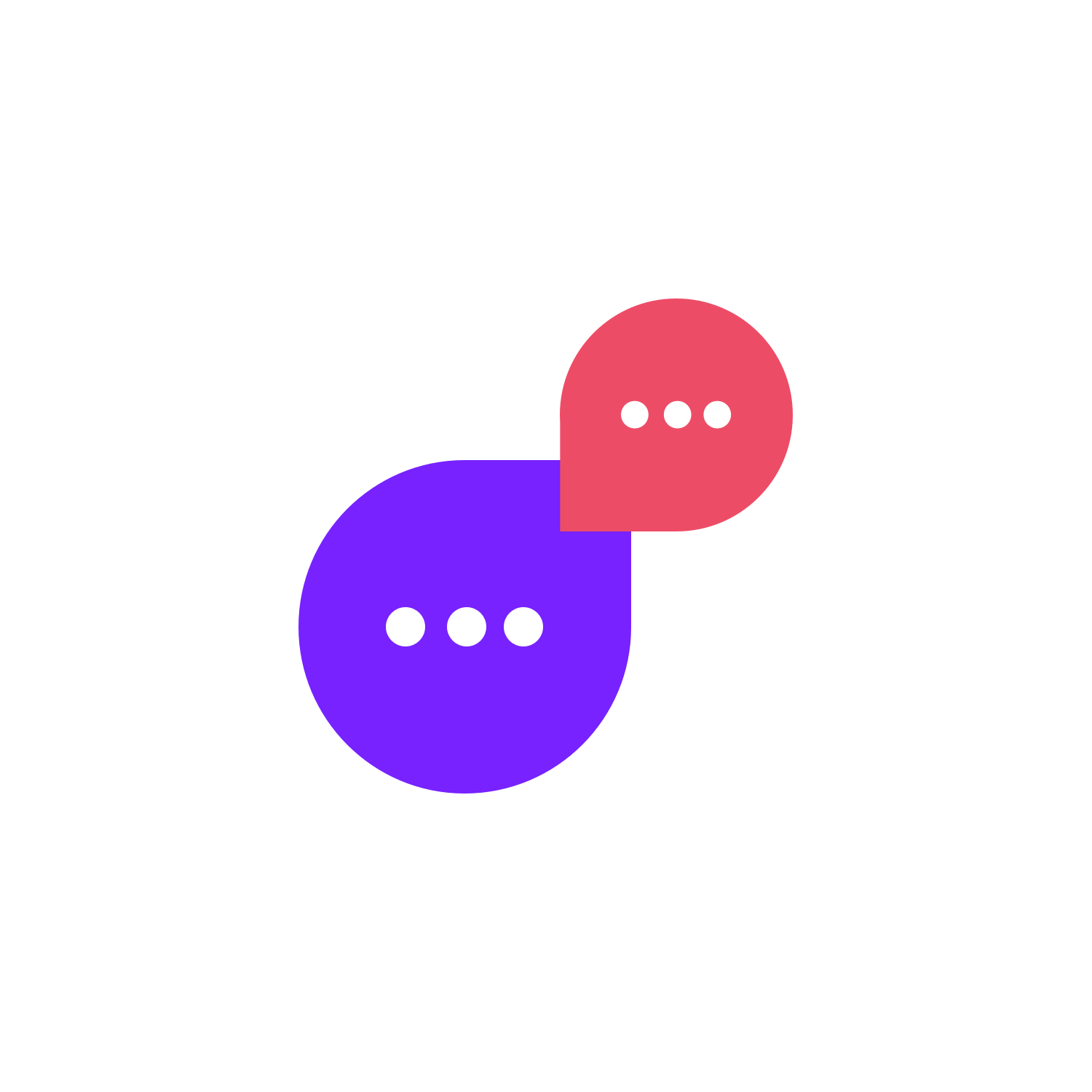 Future-proof your talent acquisition process with industry trends & insights, exclusive hiring tips, and useful resources.

Dec 10, 2020
• 5 min. read
5 Reasons Why You Should Use Personality Assessment in Recruitment
Finding the most suitable candidate for a specific position requires companies to innovate in the way they screen, assess and select candidates so they can hire the right candidate for the job. Personality is a scientifically-proven predictor of job ...
Read article

Dec 04, 2018
• 3 min. read
Employer Branding: How to Make a Great Impression
Your employer branding can either attract or chase away top talent. Thus, building a powerful employer brand is key to make your company stand out from the competition and secure the best candidates.
Read article

Jul 13, 2018
• 4 min. read
6 reasons why your company should use an ATS
Read our top 6 reasons why your company should be using an Applicant Tracking System (ATS) to organise the first steps of the recruitment process!
Read article
Articles 1 - 11 of 190 total