skeeled Blog
Your source for fresh and insightful TA content
Subscribe to get the latest insights on recruitment and talent acquisition delivered right to your inbox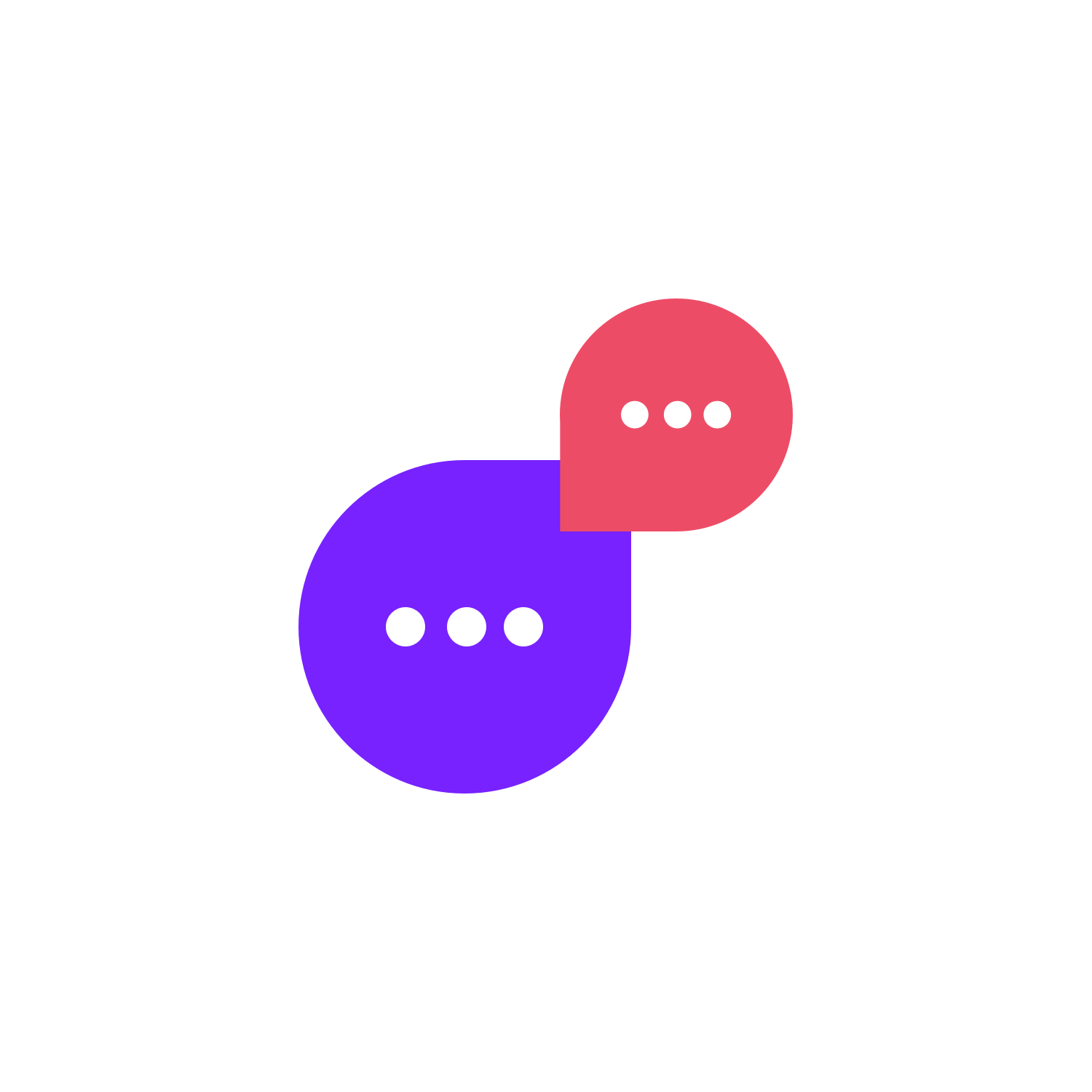 Future-proof your talent acquisition process with industry trends & insights, exclusive hiring tips, and useful resources.

Apr 29, 2020
• 5 min. read
Why Talent Acquisition is Vital for Business Success
Although many people still haven't realised how talent acquisition benefits a business, companies are increasingly starting to understand the difference between recruiting and acquiring talent, and recognising how effective talent acquisition is vital ...
Read article

Mar 05, 2020
• 3 min. read
5 Tips to Build a Successful Talent Acquisition Strategy
Talent acquisition must be approached strategically by companies so that the extended success of the people they choose to fill their available positions can be ensured. Actually, without a planned approach to recruiting, most companies end up hiring at ...
Read article
Articles 1 - 11 of 190 total