skeeled Blog
Your source for fresh and insightful TA content
Subscribe to get the latest insights on recruitment and talent acquisition delivered right to your inbox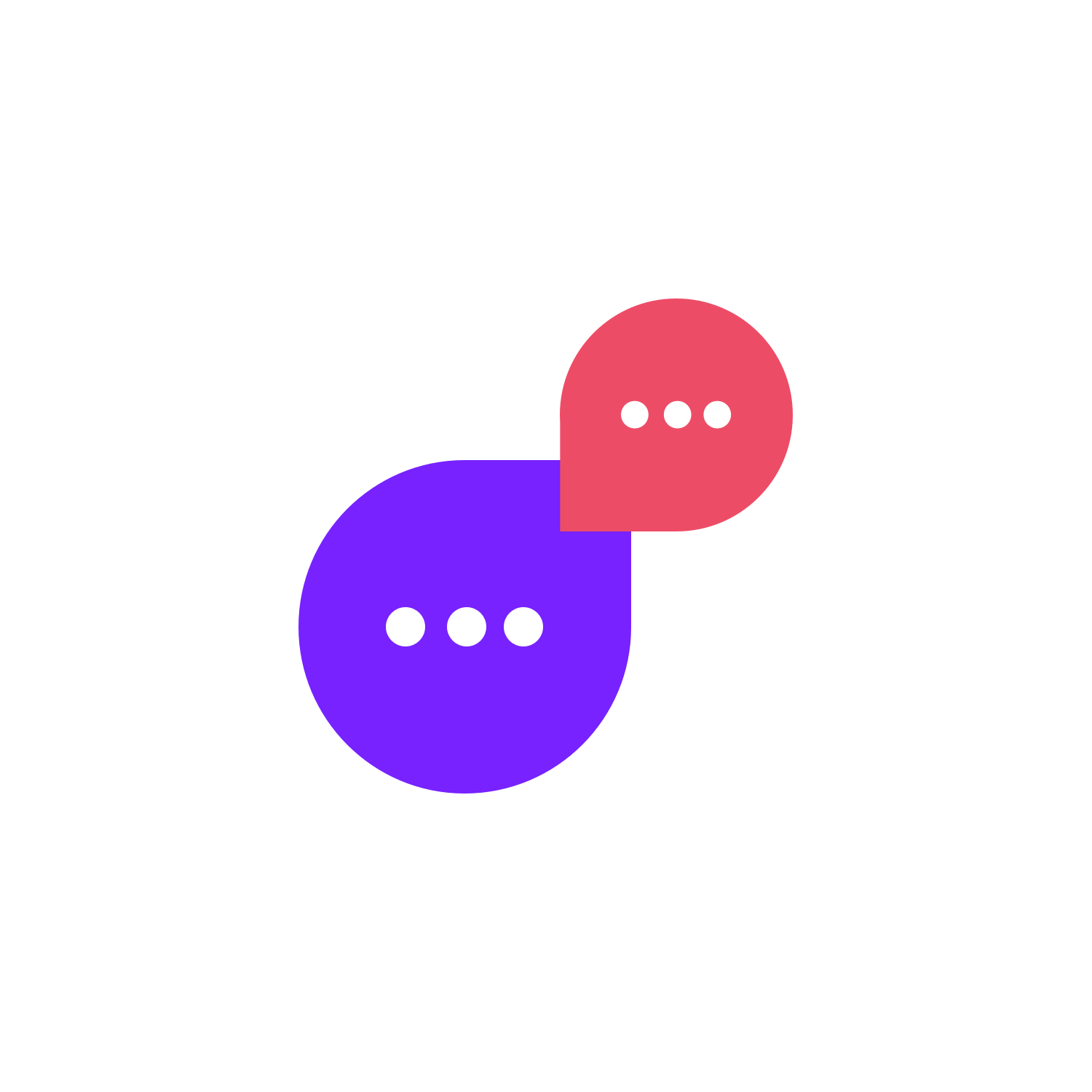 Future-proof your talent acquisition process with industry trends & insights, exclusive hiring tips, and useful resources.
Mar 14, 2019
• 4 min. read
7 Reasons Why Recruiters Love Using the ATS
An applicant tracking system (ATS) is a powerful recruitment tool. There are many recruiters that are aware of that and appreciate what the right ATS can do for them. But there are also still some who think that this kind of tool is only meant to be used ...
Read article

Jan 29, 2019
• 3 min. read
How Recruitment Automation Relieves Recruiters
The current job market presents many obstacles to recruiters that automation can tear down. Automation technologies leverage artificial intelligence (AI), machine learning and predictive analytics and can be used in every stage of the recruitment process ...
Read article
Articles 1 - 11 of 190 total