skeeled Blog
Your source for fresh and insightful TA content
Subscribe to get the latest insights on recruitment and talent acquisition delivered right to your inbox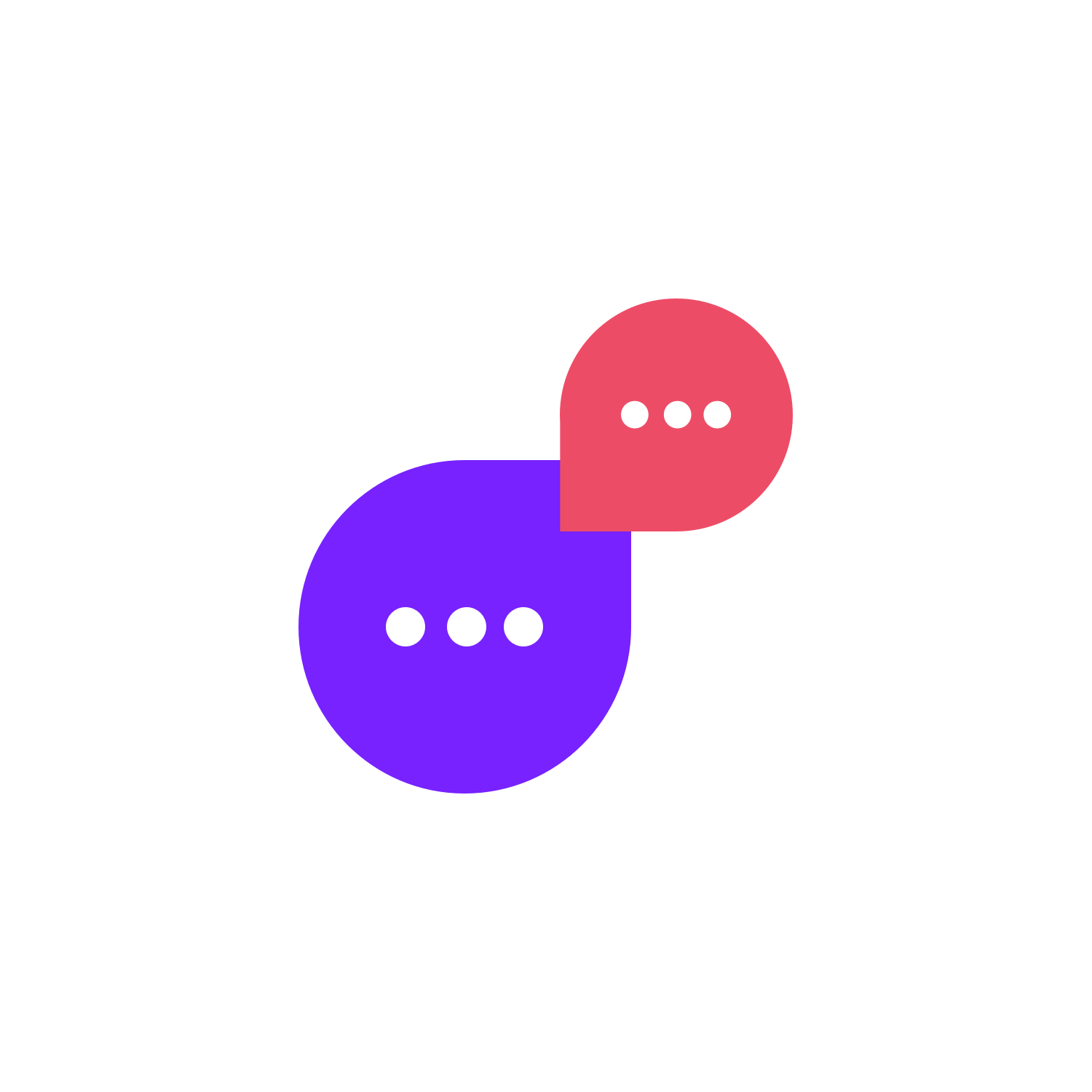 Future-proof your talent acquisition process with industry trends & insights, exclusive hiring tips, and useful resources.

Feb 06, 2020
• 4 min. read
Ebook: How AI is Impacting the Recruitment Process
Artificial Intelligence (AI) is quickly becoming essential for searching, screening and hiring the right candidate. With AI and automation, companies can collect, sort, and analyse high-volume candidate information. Besides, adopting such innovations ...
Read article

Jan 09, 2020
• 4 min. read
The True Challenge of Attracting and Recruiting Generation Z Candidates
Gen Z is the first generation of digital natives. As it will present major challenges for recruiters, learn how to attract and recruit these candidates.
Read article

Nov 21, 2019
• 4 min. read
3 Steps to Use an ATS to Provide a Top Candidate Experience
Providing a winning candidate experience is key to run a successful recruiting process. Learn how to use an ATS to turn candidates into ambassadors.
Read article
Articles 1 - 11 of 190 total