Our mission
Our innovative and agile advisors will map your routes to reach your future HR destination. Our value added yields concrete results thanks to customized HR solutions. Supporting your projects with the highest standards of quality, skeeled.advisory is your best option to transform today's challenges into tomorrow's successes.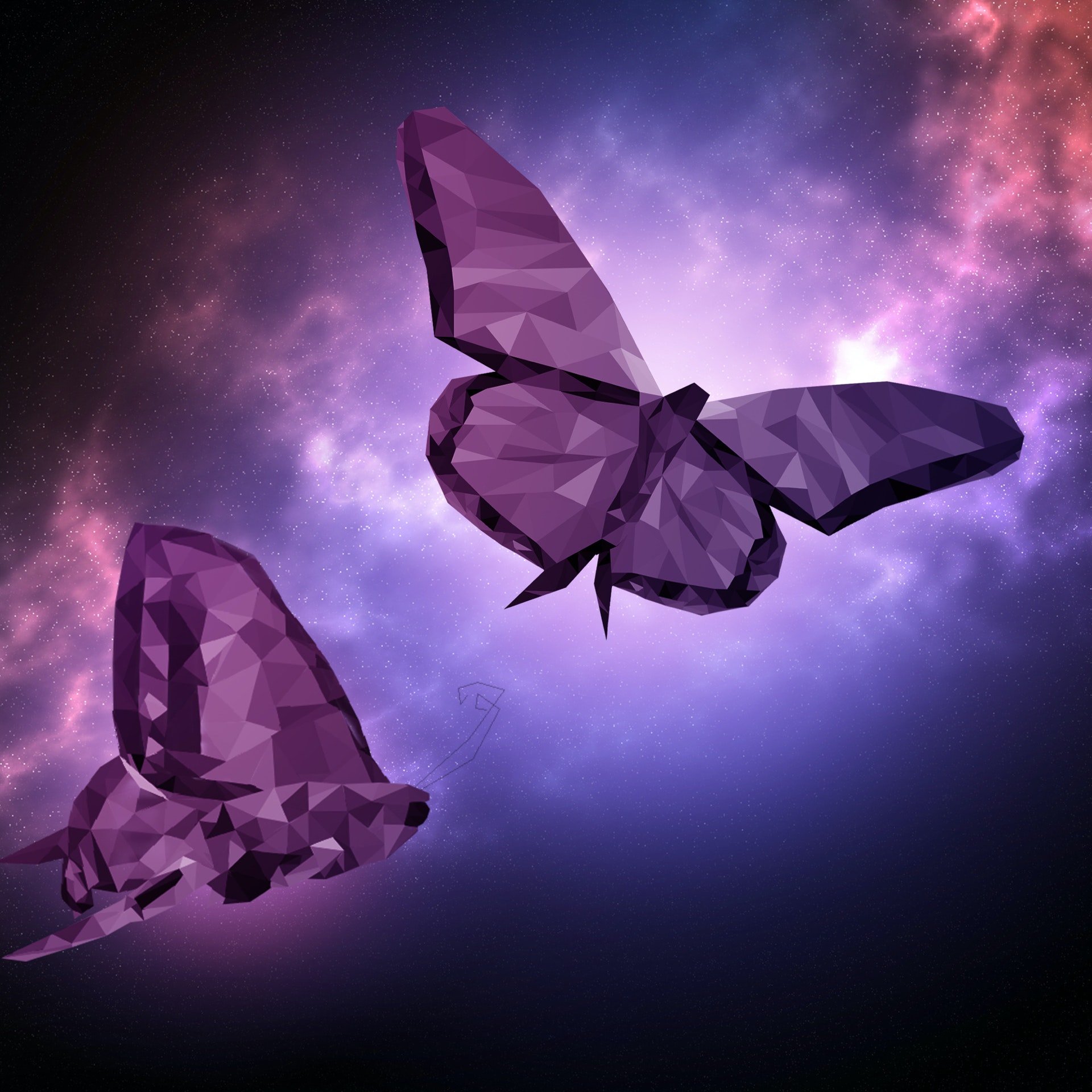 HR Transformation
Acting as a true partner in your transformation projects' success. Through a people-centric approach, our advisors take a holistic view of your HR practices in order to define actionable change.

Over the last years, many changes in society in general have taken place and corporations were more than affected. The role of HR in business transformation has become more than crucial as it continuously needs to reinvent and modernize itself. HR leaders have to develop valuable and long-term strategic approaches while connecting human and digital. Skeeled.advisory helps you to make the difference in guiding your transformation journey. Our comprehensive and proven approach will ensure an efficient progress within your HR function. Together, we will be looking at ways to "redefine" HR's value through transformation, by:
Assessing your current state and build the case for change
We gather insights about your current operations, bring critical perspectives and our experience to support you in setting your direction. Together we will identify critical changes in technology, impacted HR processes and related stakeholders.
Designing a future HR work equation with employees at the center
We support you in setting your strategic move, by designing your global HR transformation solution and connect it in a strong and positive way to your company.
Implementation or optimization of the transformation approach
We build the value case for transforming the HR function by rethinking processes in a more agile and efficient way, infusing emerging technologies at the same time.
Planning and implementation of change management
We ensure a successful transformation by guiding impacted stakeholders from awareness to new working ways through communication strategies and project management tools (trainings, performance tracking, etc.)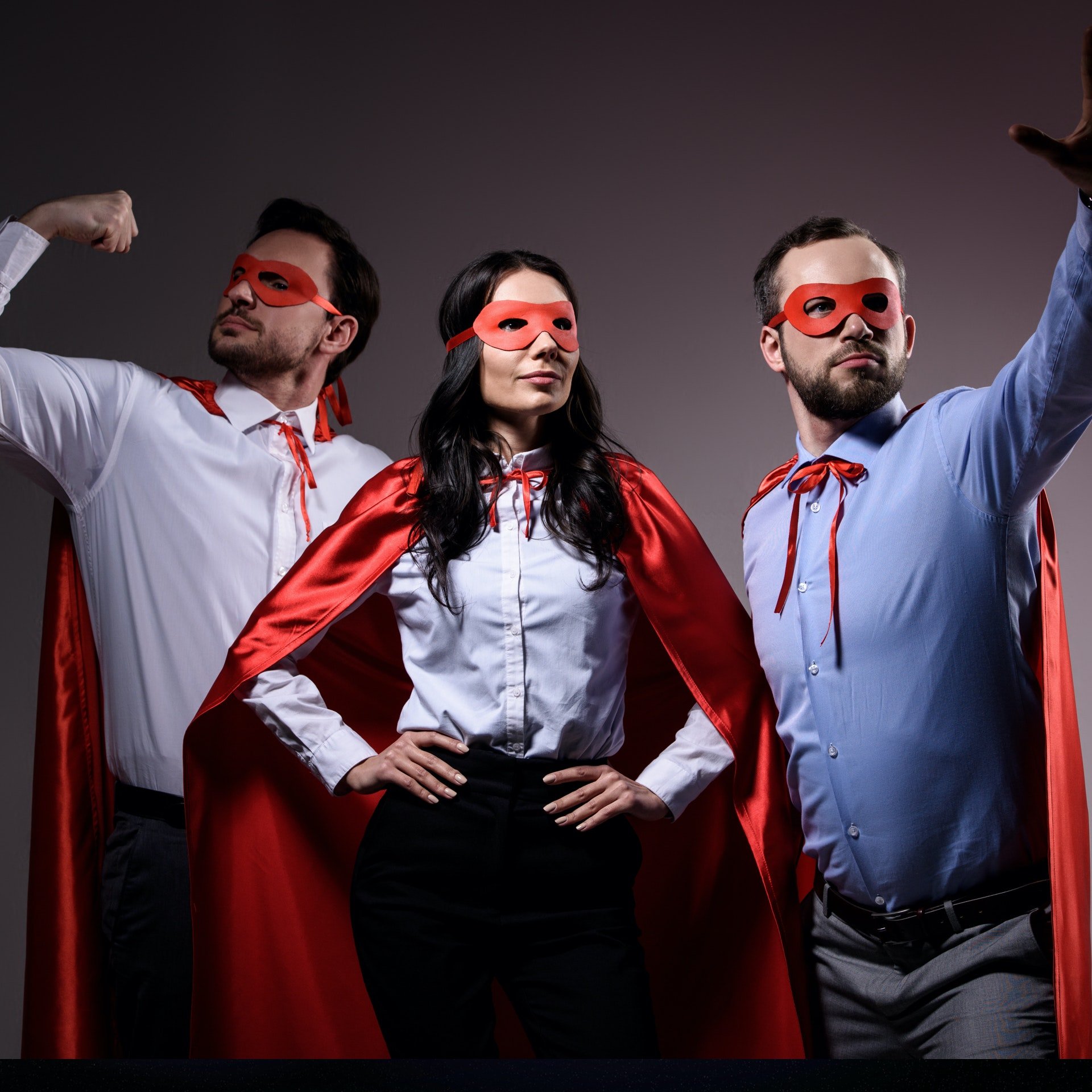 Human capital development
Driving talent management projects while empowering all individuals to grow and reach their potential.
The HR function success is intrinsically linked to the overall business performance. Managing your talents and developing their skills in an effective way requires clear development growth strategies.
Skeeled.advisory works alongside you to provide support in hiring new talent, developing existing talent, or managing role evolution within your organization. We deliver customized human capital development services such as:
qualitative and quantitative review of job descriptions,
development of competency models (skills mapping tools implementation),
assessment solution that helps HR collaborators making more informed decisions about hiring, internal mobility, promotions and succession planning.
Skeeled.advisory and AssessFirst are actively working together as partners to shape predictive talent management solutions.
Through an individual digital assessment, AssessFirst provides you with all the insight you need to make the best HR decisions, at every step of the talent management life cycle.
It allows you to understand what makes each person unique, what they are really capable of, and even what they could become, all in the highly specific context of your organization.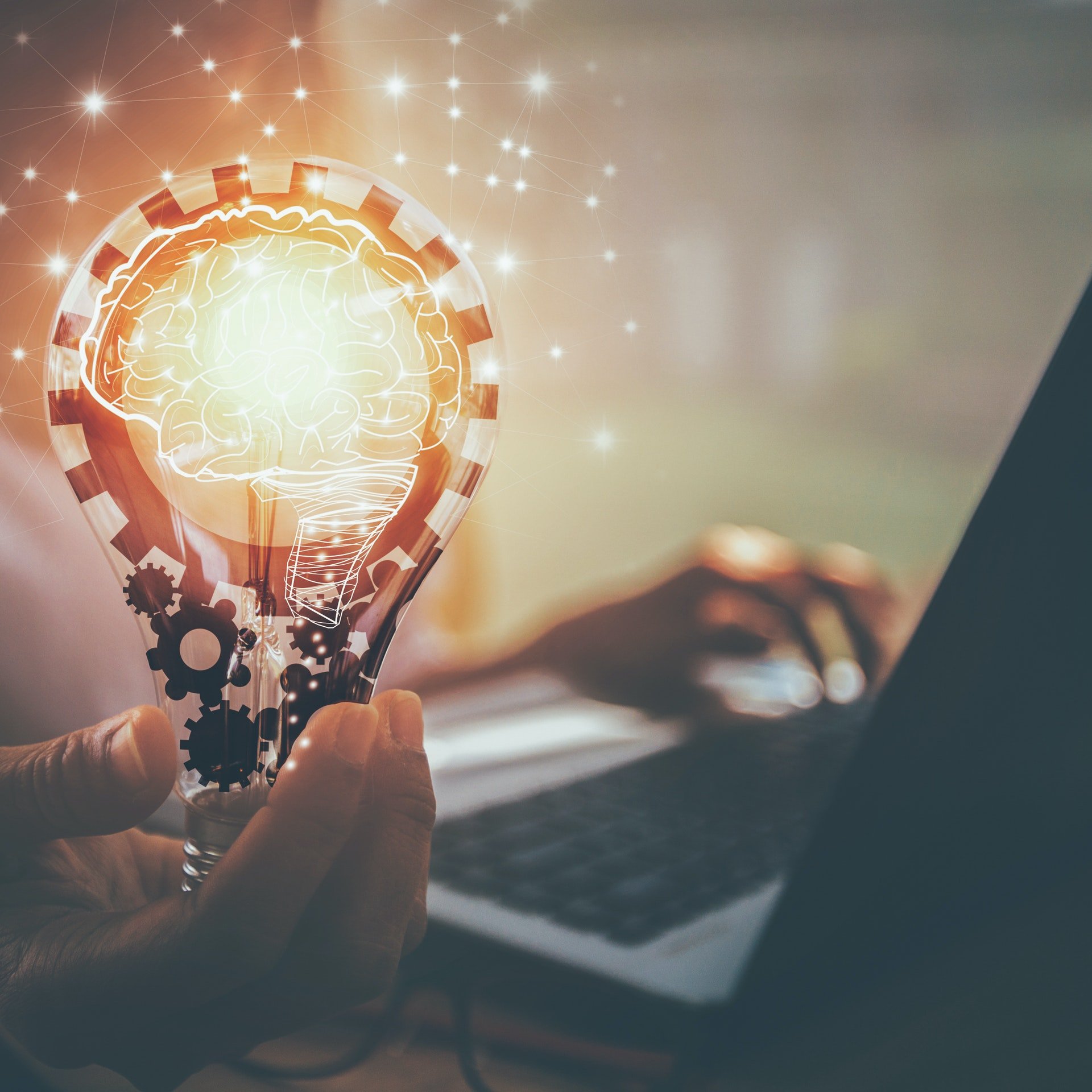 HR marketing
Advisory support in employer branding & recruitment marketing.
Today the competition is fierce and it is essential for your company to have an appealing employer brand to win the talent war. This is why at skeeled.advisory we dedicate ourselves to build the bridge between HR and marketing and support your HR department with innovative HR marketing solutions. We help you to empower your talent acquisition strategy through recruitment marketing practices to attract, engage and retain the right talents that suit your company culture and objectives.
Our intervention aims at reinforcing the positioning and image of your company on the talents' market, through several areas:
Strategic advisory
Employer branding
Recruitment marketing
Creation of career page 100% customizable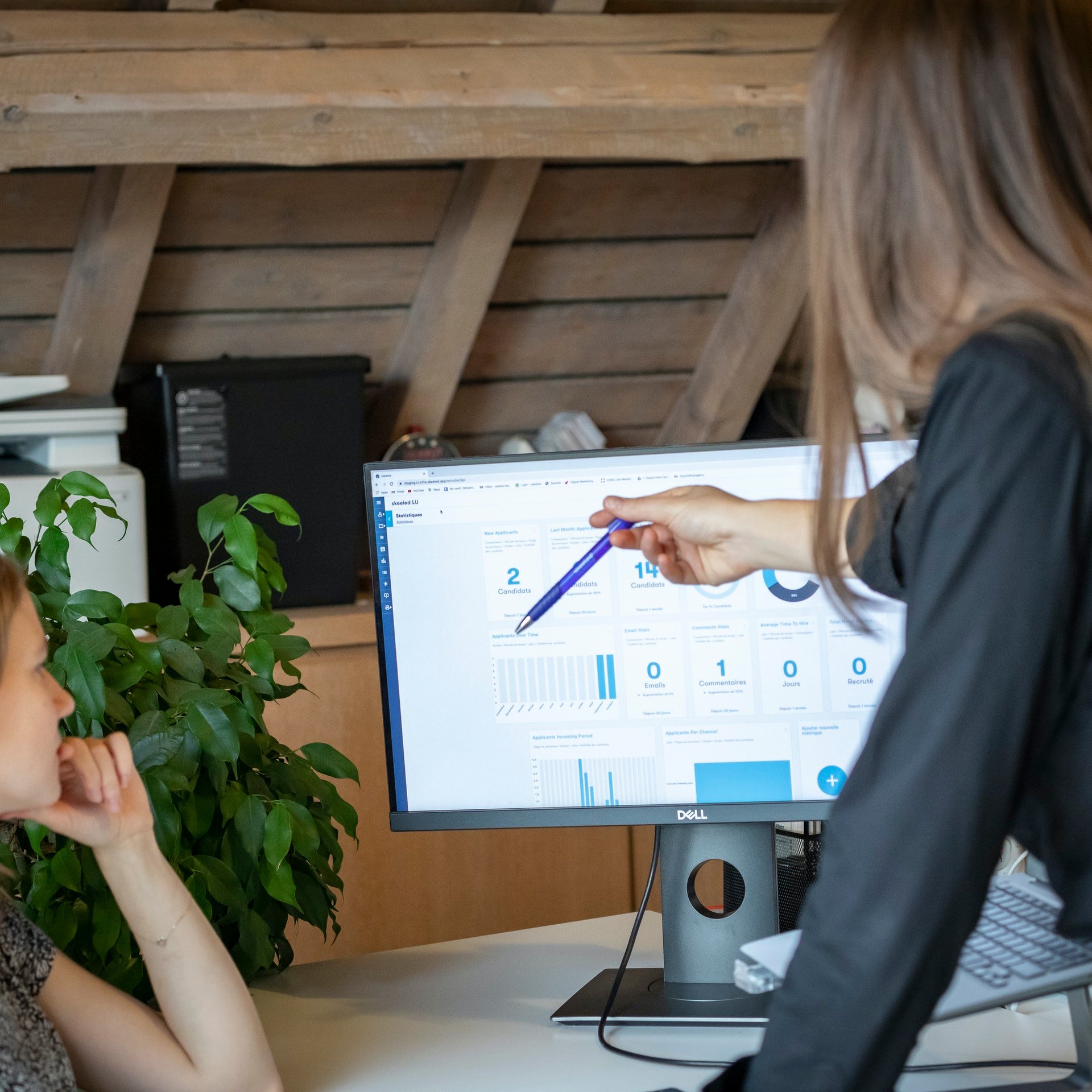 Skeeled experience
Leading change management initiatives ensuring skeeled implementation is adopted and embraced.
The implementation of skeeled - Predictive Talent Acquisition Software - is not just about a digital transformation: above all, it's all about people.
Our clients can be supported during the entire software implementation project, by our proven strategy to minimize fear and resistance. Indeed, skeeled.advisory guides you through an agile and customized organizational change management approach encouraging trust, adoption and an optimal use of skeeled.
If skeeled is already implemented but you're unfortunately still facing some resistance, we can assess your current situation and help you choose an adapted change model with appropriate responses.
We are ready to equip our clients with the right tools to drive and sustain change thanks to several areas of intervention, such as: designing communication plan, increase buy in and engagement levels, developing adapted training support, equipping HR responsible with project management tools, assessing resistance, etc.
Blended learning program
Leveraging knowledge and people thanks to our tailored training. Our advisors aim at fitting your organisation's culture and needs through both digital and classroom-based learning programs.
When it comes to trainings, one size does not fit all. That's why at skeeled.advisory we emphasize flexibility. We offer a catalogue of cutting-edge trainings combining online or in-class.
Click here to access our catalogue!
Did not find what you were looking for in our catalogue? We also provide with tailored trainings based on your specific needs. Do not hesitate to contact us!