The secret behind successful talent acquisition
Avoid bad hires and make your business thrive, with skeeled.
Organisations of all sizes love working with us:
Hire the right people faster with predictive talent acquisition software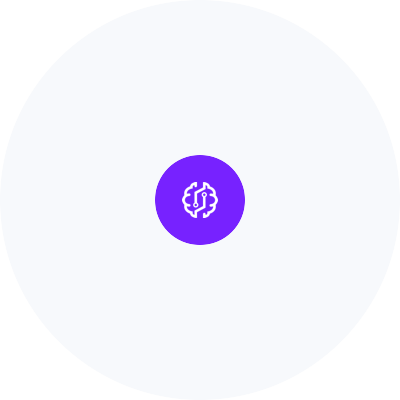 Find the right person for the job
Leverage the power of behavioural science and AI technology to make better hiring decisions. skeeled's predictive selection methods allow you to tap into your candidates' true potential and determine their likelihood of succeeding in a role.
Discover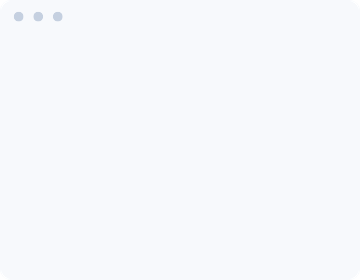 Stop losing your top candidates
Put candidates at the heart of your hiring process and provide an amazing journey. From mobile-friendly application forms to easy interview scheduling and effective communication, skeeled provides everything you need to deliver a great candidate experience.
Discover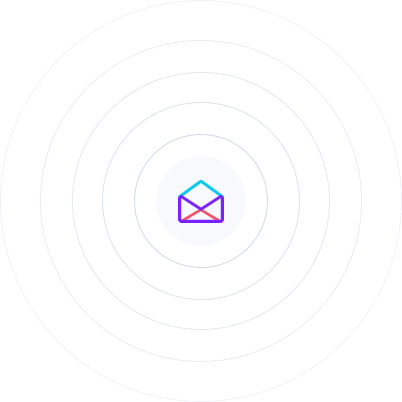 Reduce your time to hire
Stop wasting time on repetitive and manual tasks that don't add value to your business. Our talent acquisition software allows you to automate your recruitment process and engage with top talent faster.
Discover
What clients say
Quick setup & onboarding
Get skeeled up and running within a few days, thanks to our fast and efficient implementation.
Learn more
Exceptional customer support
Count on our stellar Customer Success & Support team to assist you whenever you need.
Learn more
Our customers love using skeeled
We have been voted High Performer and Rising Star by our users who highlight our software's user-friendliness and its ability to streamline and improve the recruitment process, as well as our excellent customer service, in their reviews.