Tous nos webinaires
Découvrez nos Webinaires
Inscrivez-vous pour recevoir les dernières informations sur le recrutement et l'acquisition de talents directement par email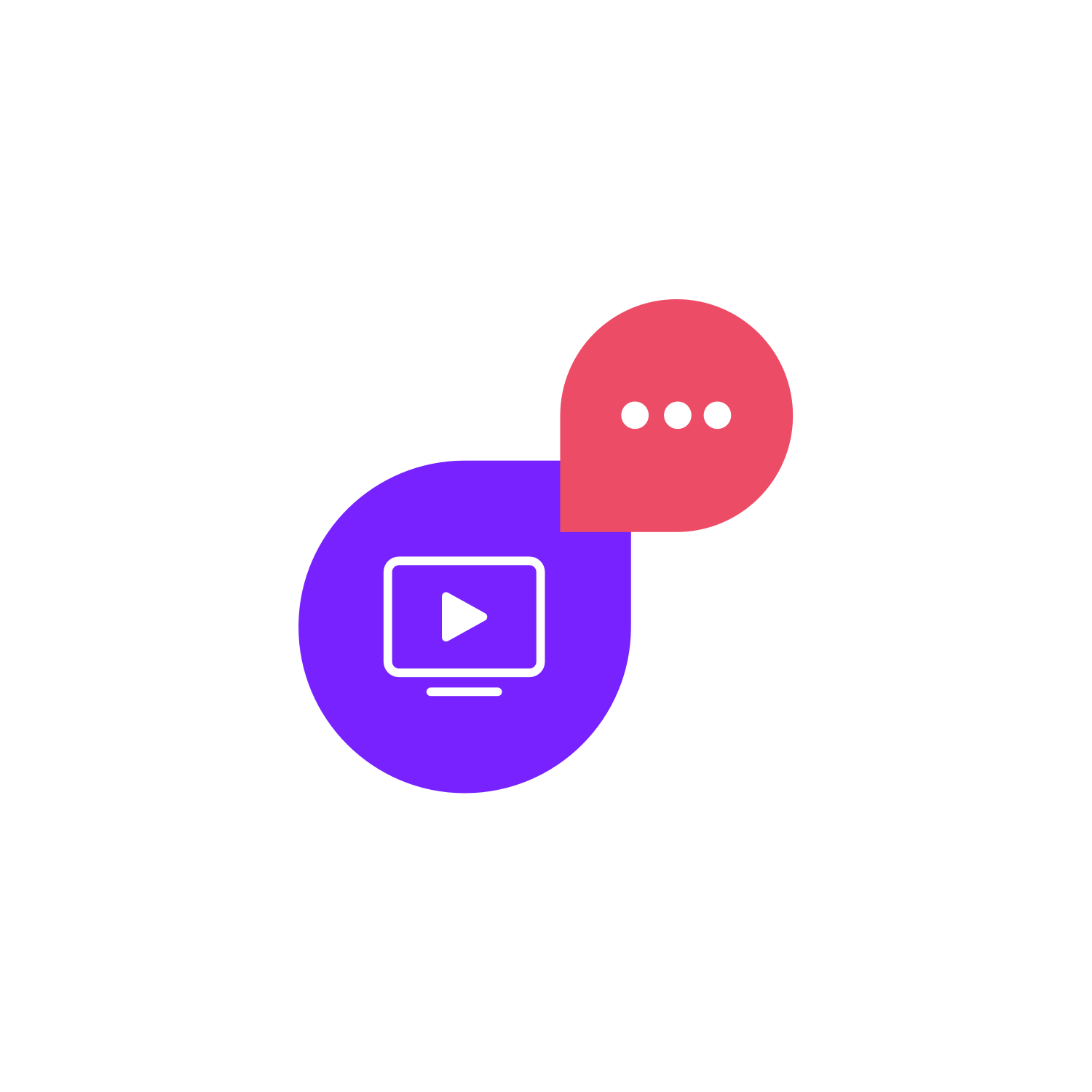 Participez à des conversations passionnantes et tenez-vous au courant des dernières pratiques et tendances en matière d'acquisition de talents.

20/05/2021 • 11:00 - 12:00 CET
RH, embarquement vers le futur ! Déceler le potentiel de performance grâce aux technologies prédictives.
En tant que professionnels RH, nous cherchons toujours des clés pour anticiper l'avenir. Le défi posé aujourd'hui à la fonction RH est donc de trouver le bon équilibre entre les nouvelles technologies et le capital humain afin d'optimiser les prises de ...
S'inscrire

Is your HR department ready for GDPR?
Companies are still not fully aware of the consequences that the GDPR regulation has on their way of recruiting. Hear about how it will affect the HR teams.
Regarder maintenant

21/06/2018 • 15:00 - 16:00 CET
An overview of the skeeled personality assessment
In our webinar "An overview of the skeeled personality assessment", we talk about the predictive power of personality tests in recruitment, the structure of the PCI (Personal ...
Regarder maintenant
Articles 1-11 of 18 total