Setting you up for success
From quick setup & onboarding to a delightful user experience and exceptional customer support, skeeled will always be there to support you along the way.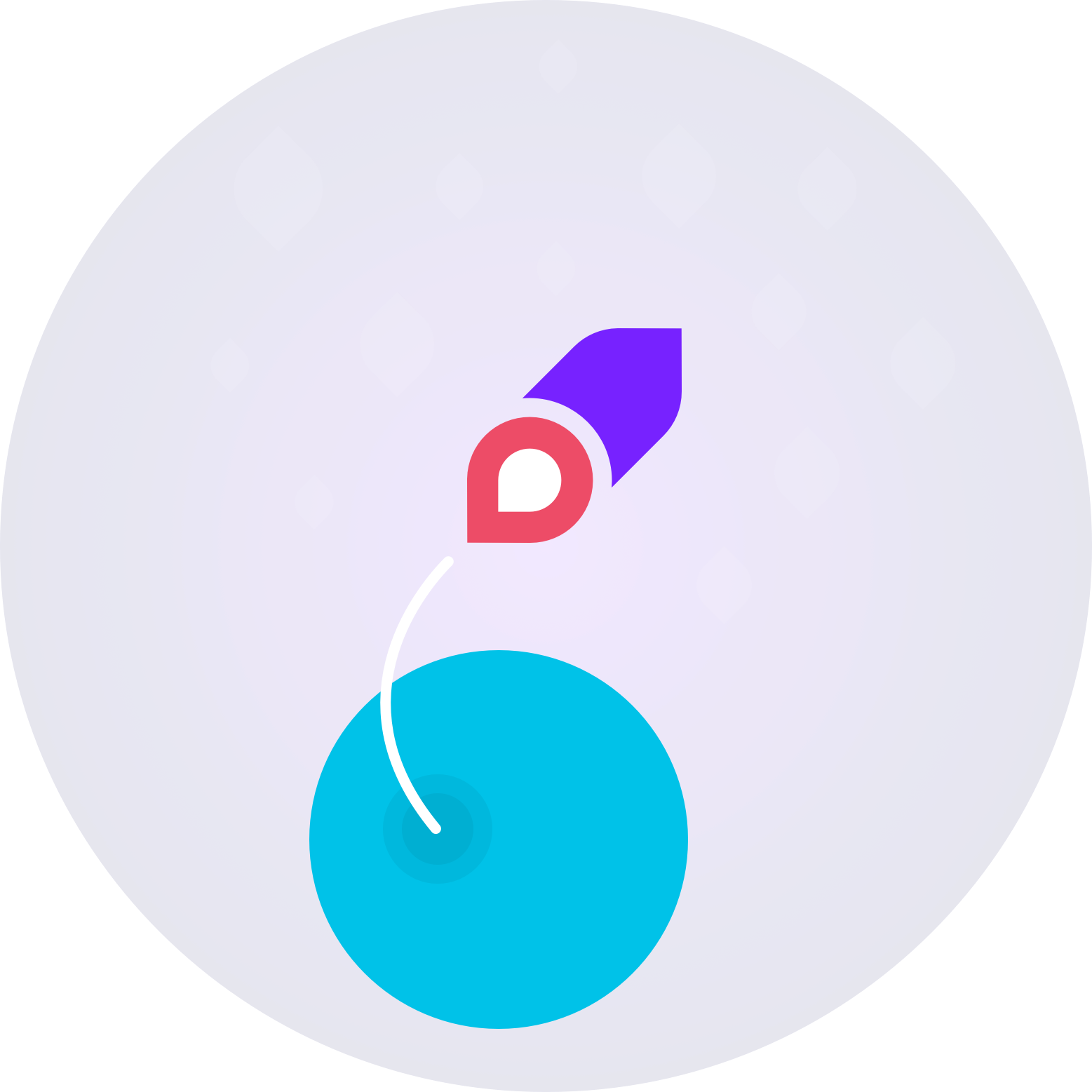 Our customers say it best
We strive to deliver the best experience to each and every customer. The reviews speak for us.
Quick setup & onboarding
Fast, tidy, and efficient implementation to get you up and running within a few days. No training required. It's that easy to use.
Delightful user experience
skeeled aligns design and functionality to create a meaningful user experience. It has a beautiful interface and is quite user-friendly, making it an absolute delight to use on a daily basis.
Customer testimonial
Exceptional customer support
Our outstanding Customer Success & Support team is always available to answer your questions, troubleshoot any issues, and provide you with a great user experience.
Discover other solutions skeeled offers to enhance your talent acquisition