Webinars
Structured interviews: 5 steps to make the right hires
Discover how structured interviews facilitate recruiter/hiring manager alignment, improve the candidate experience and ultimately lead to making better hires.
07/07/2021 • 11:00 - 12:00 CET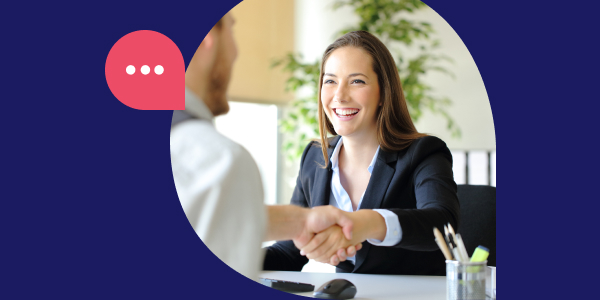 Watch the webinar
The speakers
Pénélope Figueira
Consultant @ skeeled
Pénélope is a consultant at skeeled. Her main role is to drive product adoption by ensuring clients continue to get the most out of skeeled to reach their hiring goals. Besides the implementation, she is responsible for training and advisory sessions. She is the main point of contact of all the clients based in Luxembourg and International Countries, giving her insights on some of the biggest challenges faced by HR teams in terms of recruitment strategies and employer branding.
Solène Magnani
Consultant @ skeeled
Solène is a consultant at skeeled. She is dedicated to support organisations through their talent acquisition journey by driving strategic and operational HR projects. Whether in the format of advisory, training, or coaching, Solène also relies on digital and predictive solutions to help HR professionals make the best decisions.