Solutions
Diversity & inclusion
Decrease bias and build innovative teams.
More ethnically and culturally diverse companies outperform by 36% in profitability
skeeled helps you build a diverse and inclusive workforce to foster innovation, grow your business and attract top talent.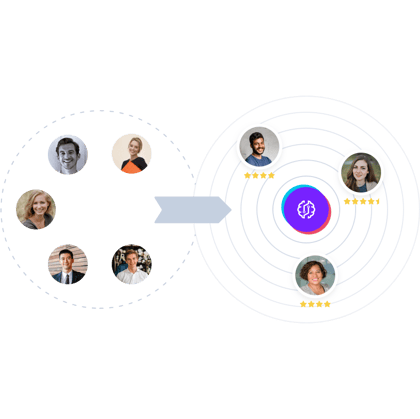 AI matching & ranking
Build a more diversified talent pool
Our AI-powered candidate matching & ranking tool sifts through all applications and sorts candidates that fit the job requirements, regardless of their background, age, gender and other demographic information.
Pre-employment tests
Create a data-driven process
Mitigate unconscious bias in the selection process by making decisions based on scientifically validated data. Assess your candidates' behavioural tendencies - such as cognitive ability, personality, and motivation - which are proven performance predictors to identify top performers.
Interview scorecards
Conduct structured interviews
Standardise the evaluation process by asking candidates the same questions and rating them with a specific scoring system. Structured interviews offer twice the predictive validity of traditional interview methods leading to better hiring decisions and providing a fair chance to all candidates.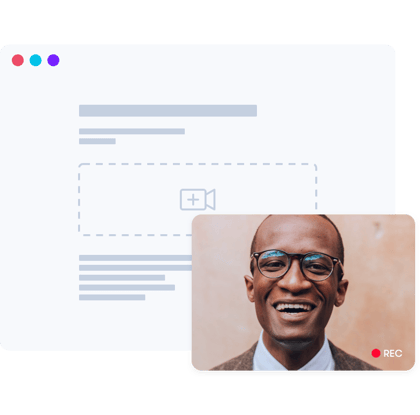 One-way video interviews
See the person behind the CV
Give candidates the chance to showcase their skills in a new and engaging way with one-way video interviews - which can be recorded where and when it best fits them. Get important qualitative data and decide better who to move forward with.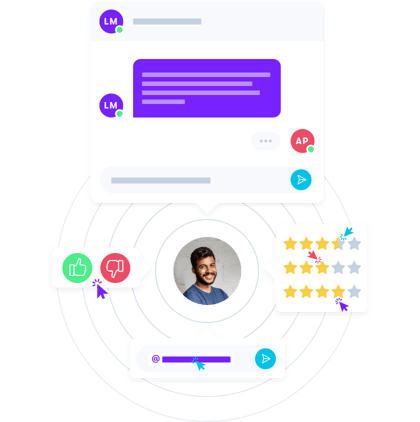 Team collaboration
Collaborate with your team to make better decisions
Keep your team engaged and make better and more diverse decisions through collaborative hiring. Comment, rate, tag and share candidate profiles, and use the @mention to get real-time feedback from team members.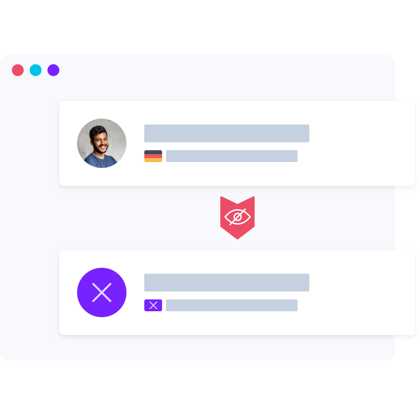 Blind hiring (coming soon)
Stop overlooking candidates with great potential
Don't let bias take top talent away from you. Remove demographic information from CVs and anonymise applications to judge candidates based on skills. Removing characteristics that are not job-related allows increasing diversity and making better hires.
Discover other solutions skeeled offers to enhance your talent acquisition