Partners
Let's join forces and grow together!
Be part of our growing ecosystem of elite partners and help us shape the future of talent acquisition.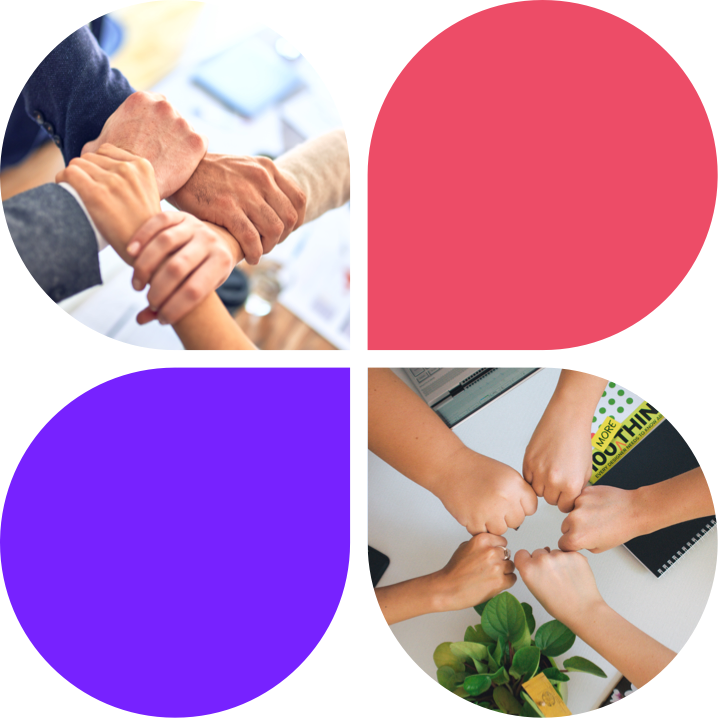 We deliver exceptional value to our customers with our TA solutions
Looking to join
our Partner Ecosystem?
Why partner with us?
Partnering with skeeled offers you the opportunity to improve your strategic positioning and provide your client base with an innovative and powerful tech solution that will transform their business.
Grow your business
Expand your product and services catalogue to attract more customers and grow your business. Increase your earnings with a new revenue stream.
Empower your customers
Transform your customers' talent acquisition and help them reach their recruitment goals with our innovative solution.
Leverage a programmed approach to driving sales
Grow and thrive in the skeeled ecosystem via training and enablement. We provide pre-sales setup, product training, ongoing tech support, access to marketing resources, and much more.
Implement solutions faster
skeeled offers a quick & easy implementation process. Being a cloud-based solution, the platform is easy to set up and it can be up and running in record time.
Become part of our experts network
Join our thriving community to gain more business exposure and enjoy access to our extensive network of partners, industry leaders, HR & TA professionals and thought leaders.
Do more with our API & Zapier integration
skeeled API
The skeeled API is available for all our customers allowing them to connect their skeeled account to other cloud-based applications to perform a varied set of functions. View skeeled's API documentation here.
Zapier
Zapier allows customers to immediately connect skeeled to apps they are already using and automate repetitive tasks without coding or relying on developers to build the integration. This automation tool supports various apps that can be connected to skeeled in just a few minutes.
What clients say
Service partners
Expand your product and services catalogue and empower your customers' talent acquisition process with our predictive talent acquisition software.
Tech partners
skeeled integrates seamlessly with other tools that complement our solution, increasing the value of our offering.
Join a vibrant ecosystem of partners