Webinars
Blijf op de hoogte van belangrijke onderwerpen op het gebied van HR en talentacquisitie
Meld je aan om de laatste inzichten over werving en talentacquisitie rechtstreeks in je inbox te ontvangen.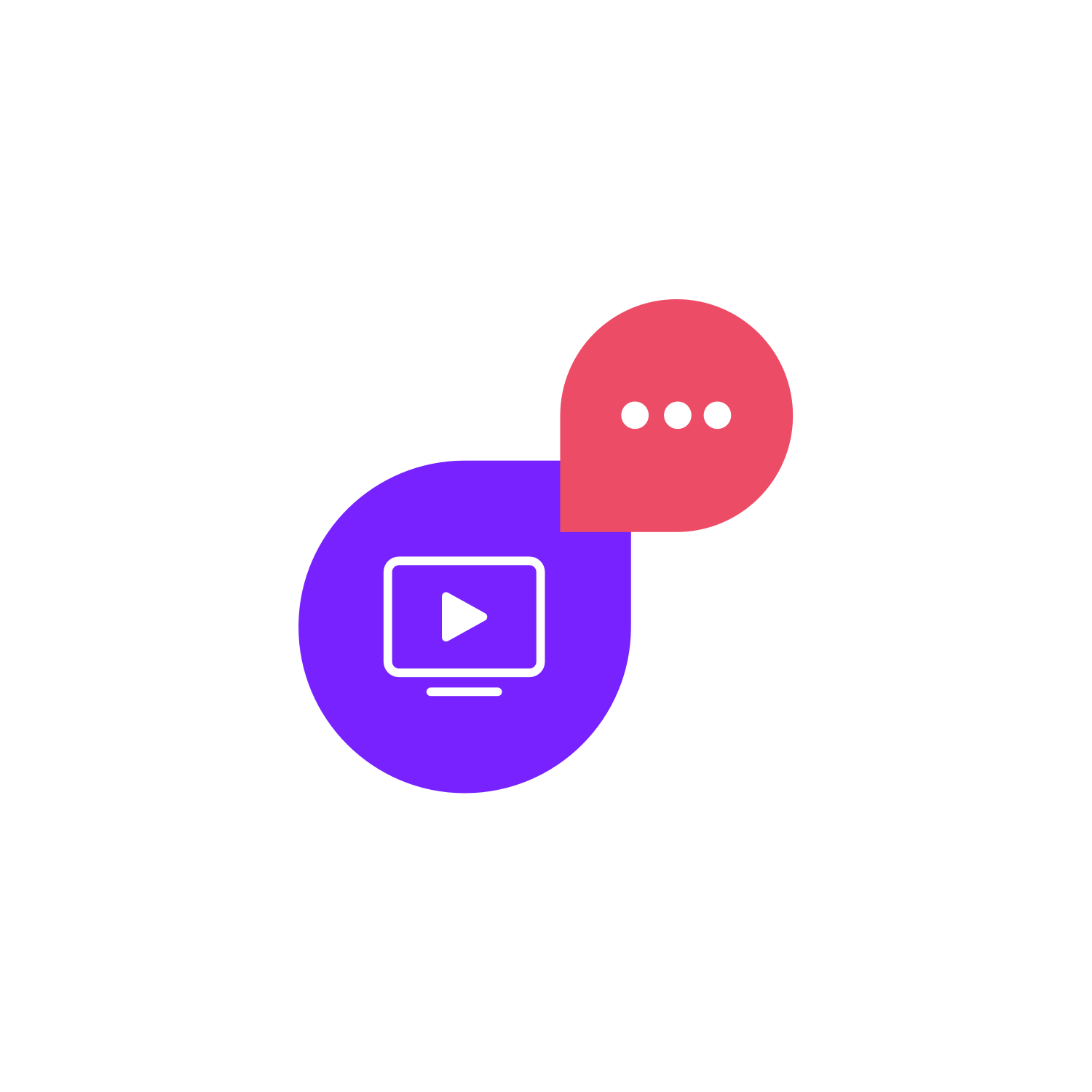 Neem deel aan interessante gesprekken en blijf op de hoogte van de nieuwste best practices en trends op gebied van talentacquisitie.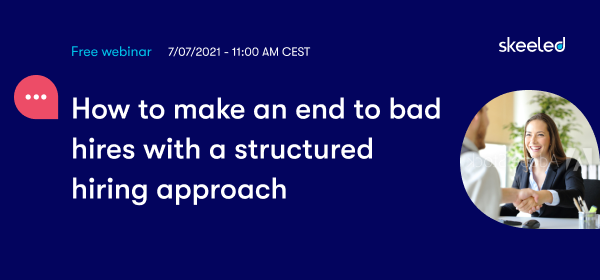 07/07/2021 • 11:00 - 12:00 CET
How to make an end to bad hires with a structured hiring approach
Discover how structured interviews facilitate recruiter/hiring manager alignment, improve the candidate experience and ultimately lead to making better hires
Registreren

20/05/2021 • 11:00 - 12:00 CET
RH, embarquement vers le futur ! Anticiper le potentiel de performance grâce aux technologies prédictives
En tant que professionnels RH, nous cherchons toujours des clés pour anticiper l'avenir. Le défi posé aujourd'hui à la fonction RH est donc de trouver le bon équilibre entre les nouvelles technologies et le capital humain afin d'optimiser les prises de ...
Bekijk nu

05/03/2020 • 16:00 - 17:00 CET
Top HR Trends & Talent Acquisition Predictions for 2020
Learn What's Shaping The HR Landscape! 2020 promises continued evolution for the HR industry with more next-generation talent entering the workforce, greater innovation in HR ...
Bekijk nu
Articles 1-11 of 19 total