Recruitment en talentacquisitie must-reads
eBooks
Meld je aan om de laatste inzichten over werving en talentacquisitie rechtstreeks in je inbox te ontvangen.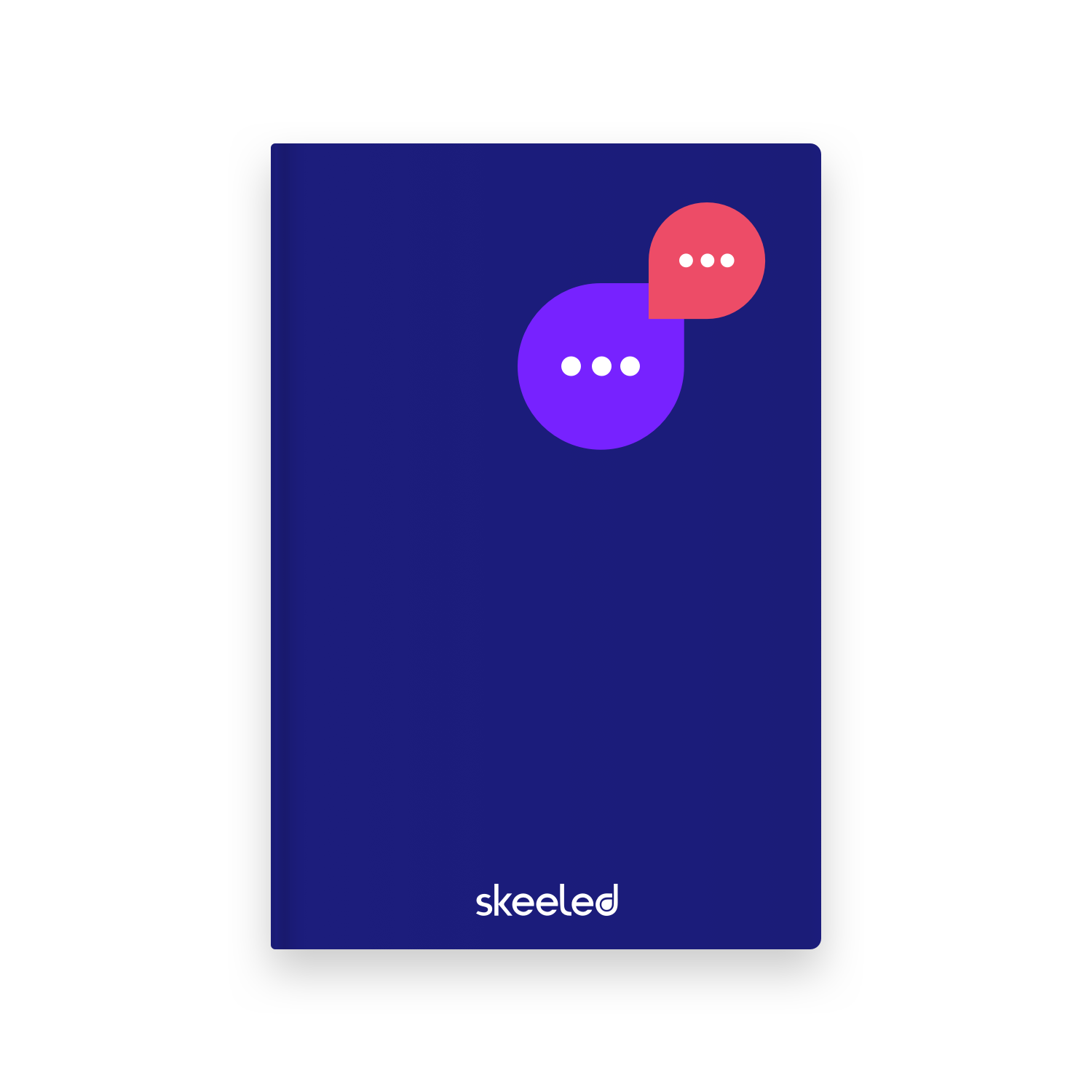 Bekijk onze kennisbank met content over thought leadership en krijg belangrijke inzichten om je strategie voor talentacquisitie naar een hoger niveau te tillen.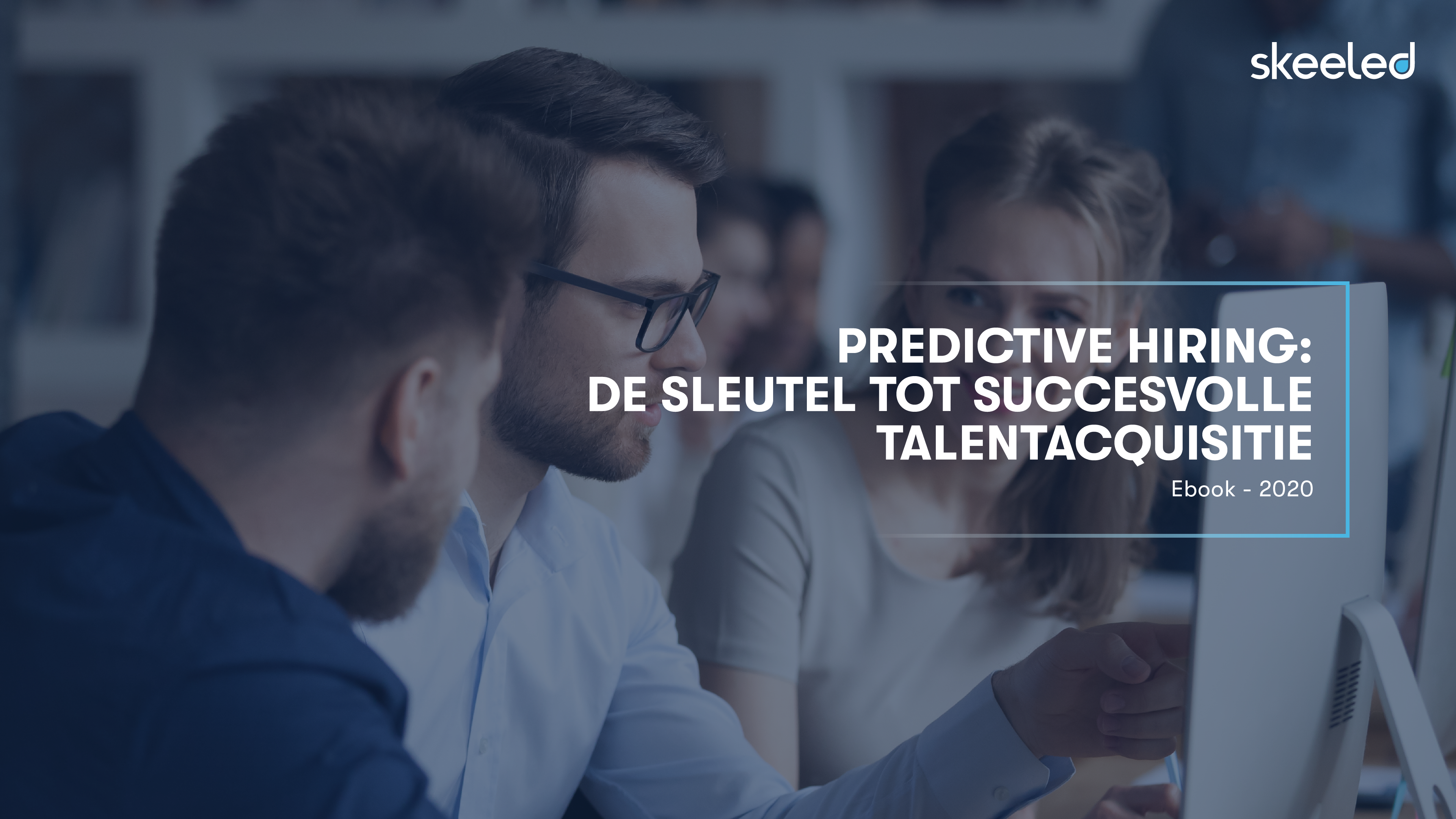 Predictive Hiring: de sleutel tot succesvolle talentacquisitie
Het werven en behouden van toptalent wordt steeds moeilijker. Slechte personeelskeuzes zijn zo gemaakt en zij hebben invloed op velerlei niveaus binnen het bedrijf, van productiviteitsverlies tot reputatieschade en een hoge personeelsrotatie, bedrijven ...
Lezen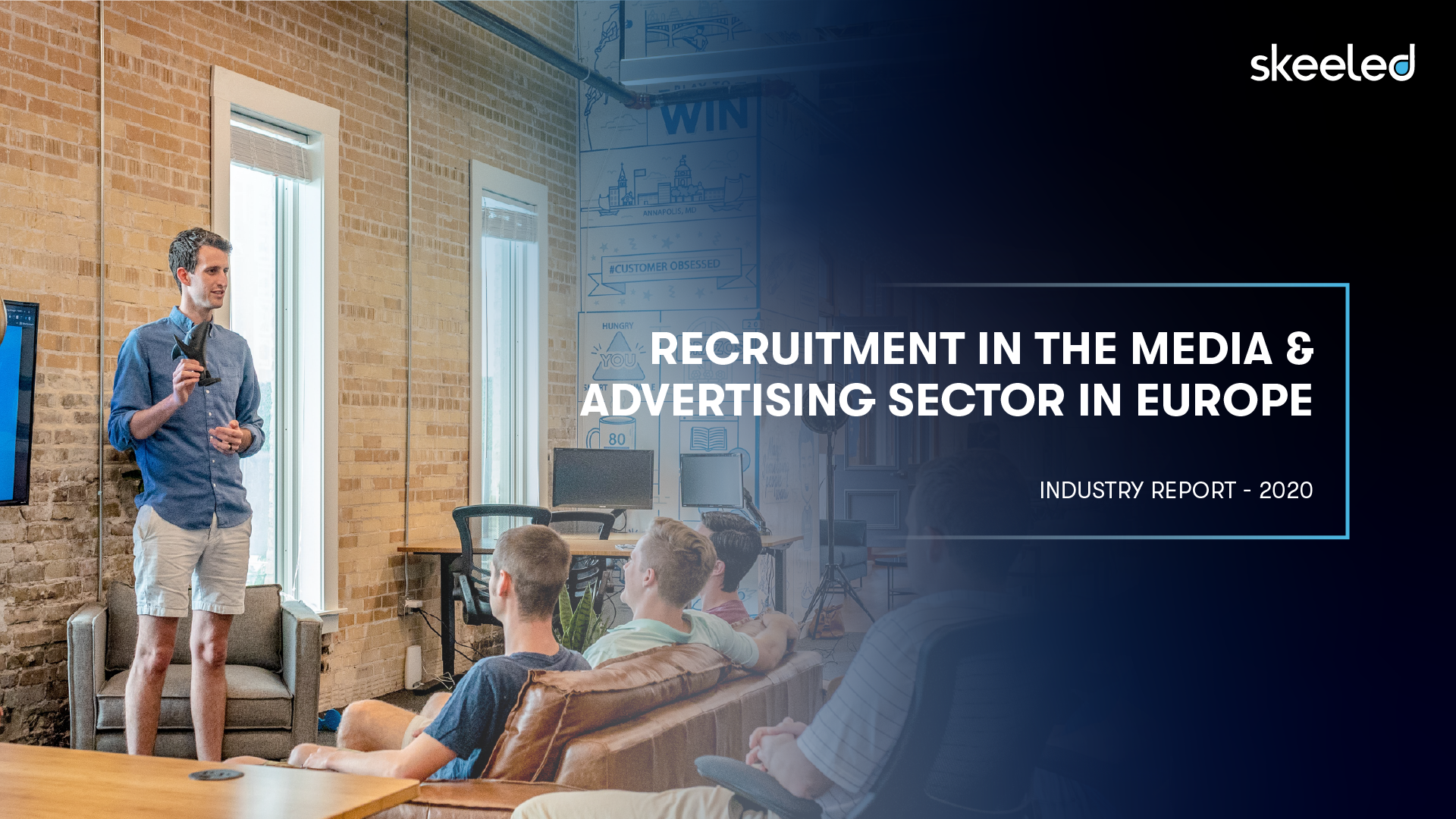 Recruitment in the Media & Advertising sector in Europe
With new technologies being applied to the sector, the media landscape is rapidly changing and requiring companies to re-adapt. Digitalisation is profoundly changing the way we consume advertising and media, redefining established media sectors and ...
Lezen
Recruitment in the Healthcare sector in Europe
Having the right professionals with the right skills in the right place at the right time is mandatory to ensure the quality of care. But when facing a health crisis like the one ...
Lezen