Seminarios web
Manténgase al tanto de los temas claves de RR. HH. y adquisición de talentos
Suscríbase para recibir las últimas novedades sobre reclutamiento y adquisición de talentos directamente en su bandeja de entrada.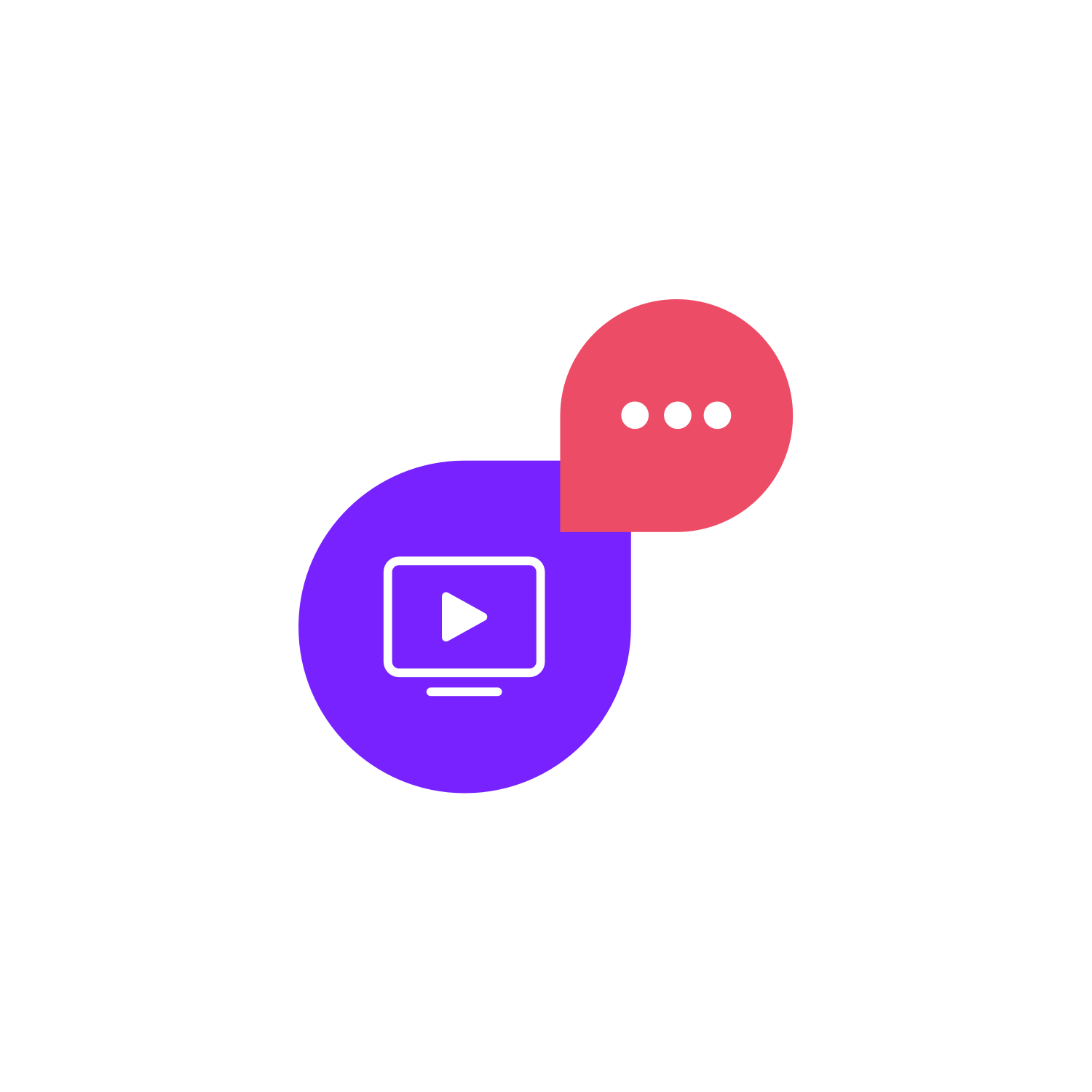 Participe en conversaciones interesantes y manténgase al día sobre las últimas prácticas y tendencias en materia de adquisición de talentos.

20/05/2021 • 11:00 - 12:00 CET
RH, embarquement vers le futur ! Déceler le potentiel de performance grâce aux technologies prédictives
En tant que professionnels RH, nous cherchons toujours des clés pour anticiper l'avenir. Le défi posé aujourd'hui à la fonction RH est donc de trouver le bon équilibre entre les nouvelles technologies et le capital humain afin d'optimiser les prises de ...
Ver ahora

19/12/2019 • 14:00 - 15:00 CET
7 Of The Biggest Recruitment Challenges And How To Overcome Them
Are you prepared to tackle the challenges of the past year? Do you have the systems, processes and planning in place to start your Talent Acquisition off strong in the new year?
Ver ahora

05/03/2020 • 16:00 - 17:00 CET
Top HR Trends & Talent Acquisition Predictions for 2020
Learn What's Shaping The HR Landscape! 2020 promises continued evolution for the HR industry with more next-generation talent entering the workforce, greater innovation in HR ...
Ver ahora
Articles 1-11 of 18 total