Alle unsere Webinare
Entdecken Sie unsere neuesten Webinare
Abonnieren Sie den Newsletter, um die neuesten Erkenntnisse über Personalbeschaffung und Talentakquisition direkt in Ihren Posteingang zu erhalten.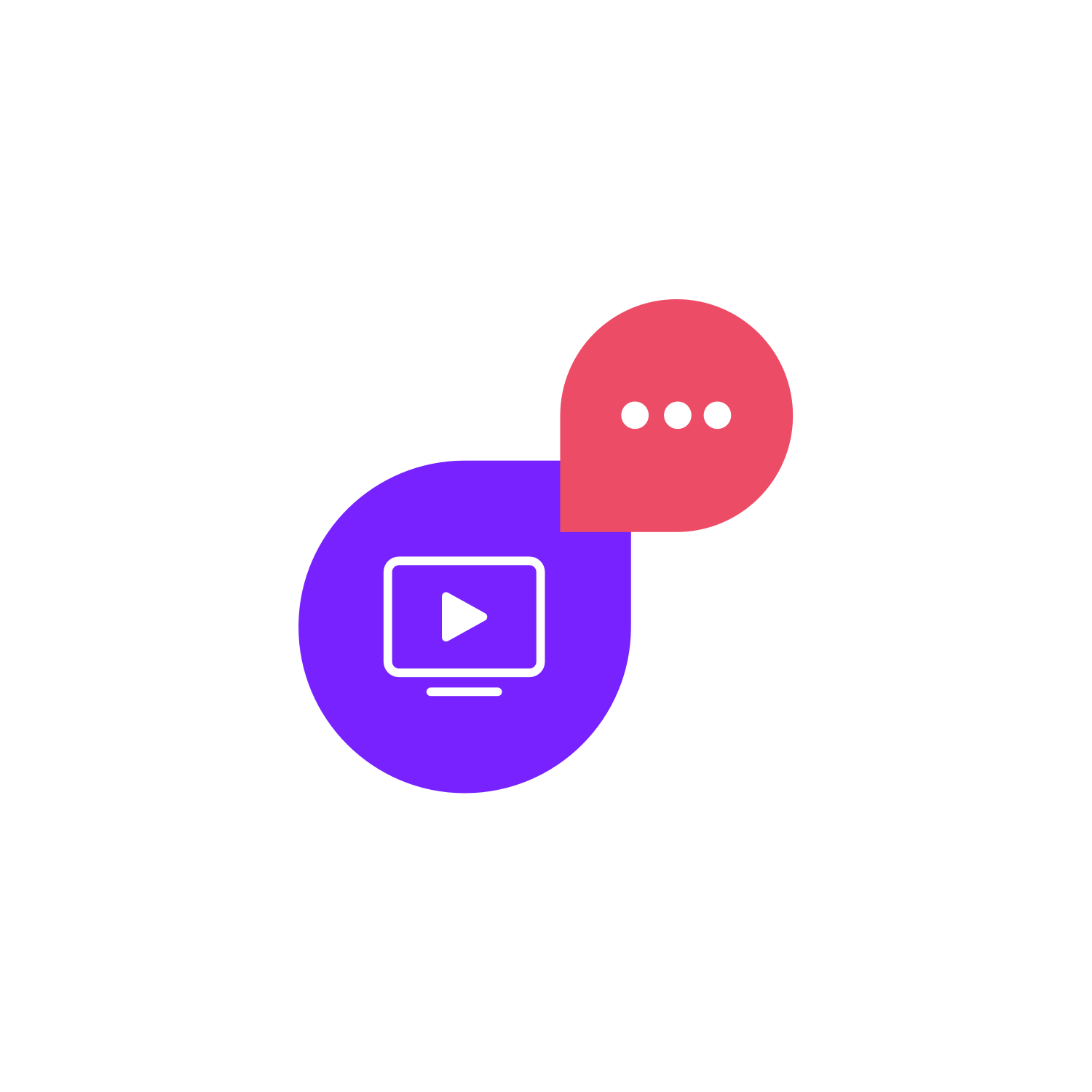 Nehmen Sie an interessanten Gesprächen teil und bleiben Sie auf dem Laufenden über die neuesten Best Practices und Trends der Talentakquisition.

20/05/2021 • 11:00 - 12:00 CET
RH, embarquement vers le futur ! Déceler le potentiel de performance grâce aux technologies prédictives
En tant que professionnels RH, nous cherchons toujours des clés pour anticiper l'avenir. Le défi posé aujourd'hui à la fonction RH est donc de trouver le bon équilibre entre les nouvelles technologies et le capital humain afin d'optimiser les prises de ...
Registrieren

05/03/2020 • 16:00 - 17:00 CET
Top HR Trends & Talent Acquisition Predictions for 2020
Learn What's Shaping The HR Landscape! 2020 promises continued evolution for the HR industry with more next-generation talent entering the workforce, greater innovation in HR tech, and new recruitment techniques. What's on the horizon for recruiters, ...
Jetzt ansehen

23/04/2020 • 11:00 - 12:00 CET
Leading Through COVID-19 and Beyond: HR & Talent Acquisition
The COVID-19 pandemic is impacting practically every aspect of life all over the world. As organisations fundamentally alter the way they conduct business, many of them rely on ...
Jetzt ansehen
Articles 1-11 of 18 total