Alle unsere eBooks
Entdecken Sie unsere neuesten eBooks
Abonnieren Sie den Newsletter, um die neuesten Erkenntnisse über Personalbeschaffung und Talentakquisition direkt in Ihren Posteingang zu erhalten.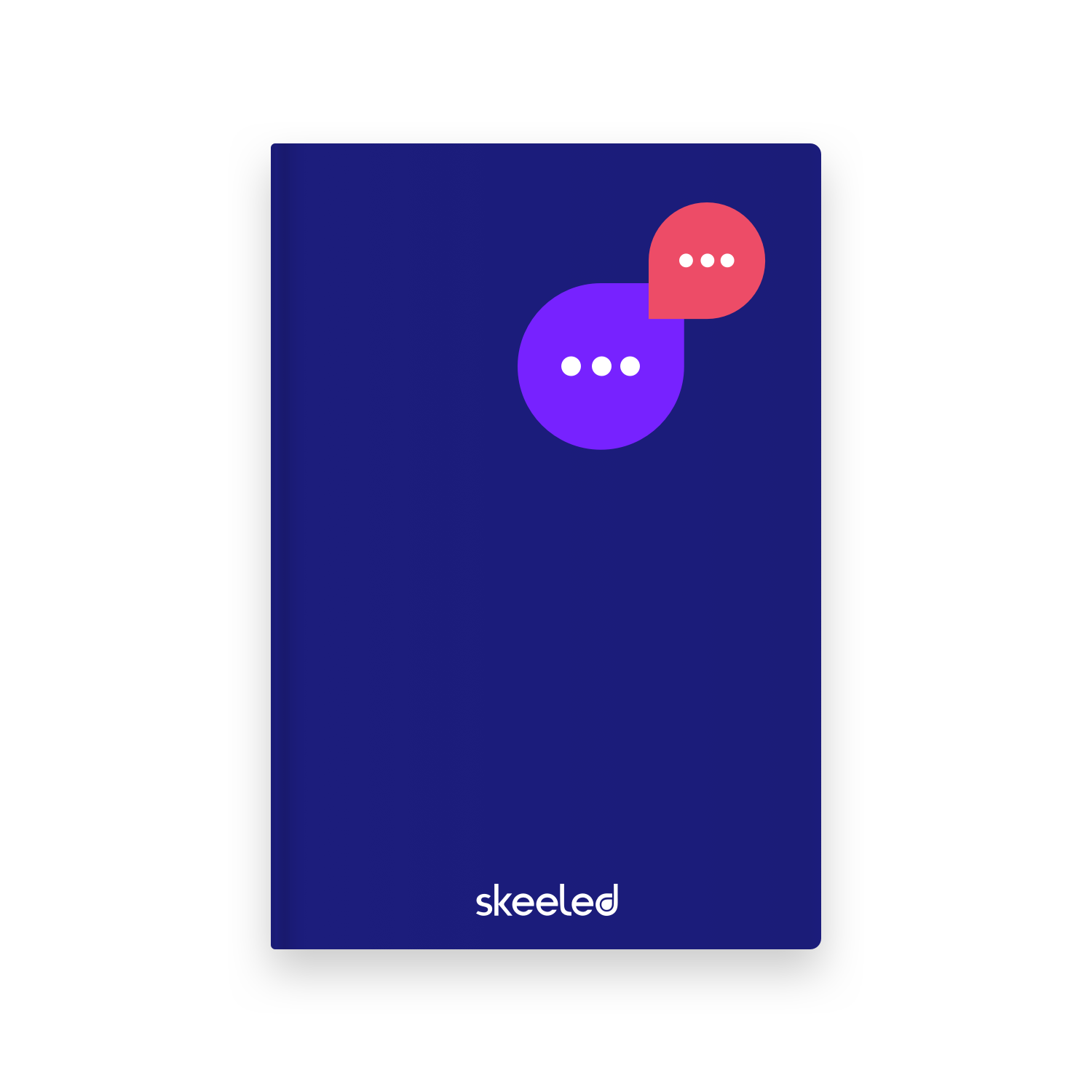 Erkunden Sie unsere Thought Leadership Content Library und erhalten Sie wichtige Erkenntnisse, um Ihre Talentakquisitionsstrategie auf das nächste Level zu bringen.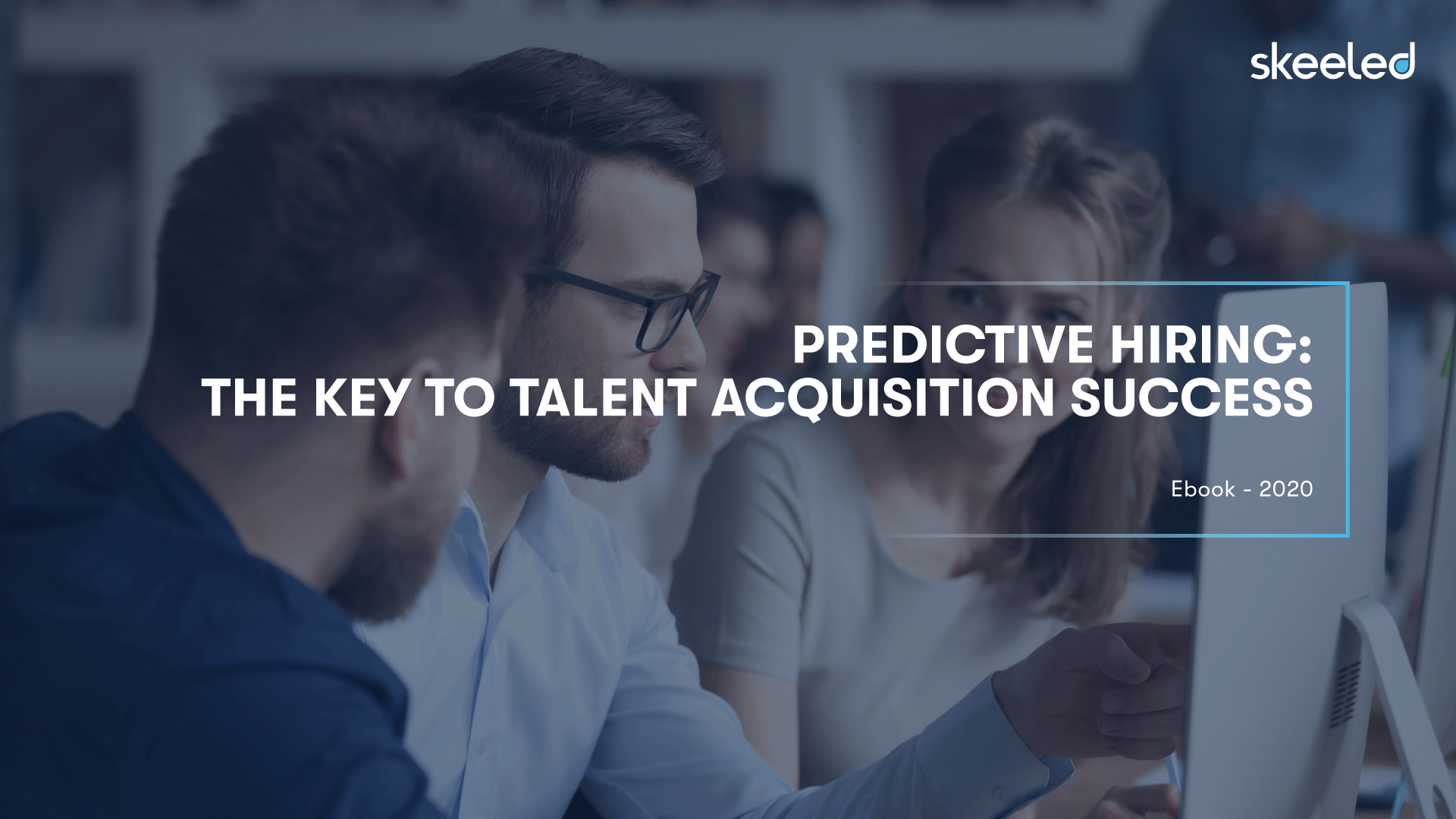 Predictive Hiring: the key to talent acquisition success
Hiring and retaining top talent keeps getting harder. Bad hires, however, are easy to make and they impact businesses at many levels, from productivity decrease to reputation damage and high turnover rates, companies have a lot more to lose besides ...
Lesen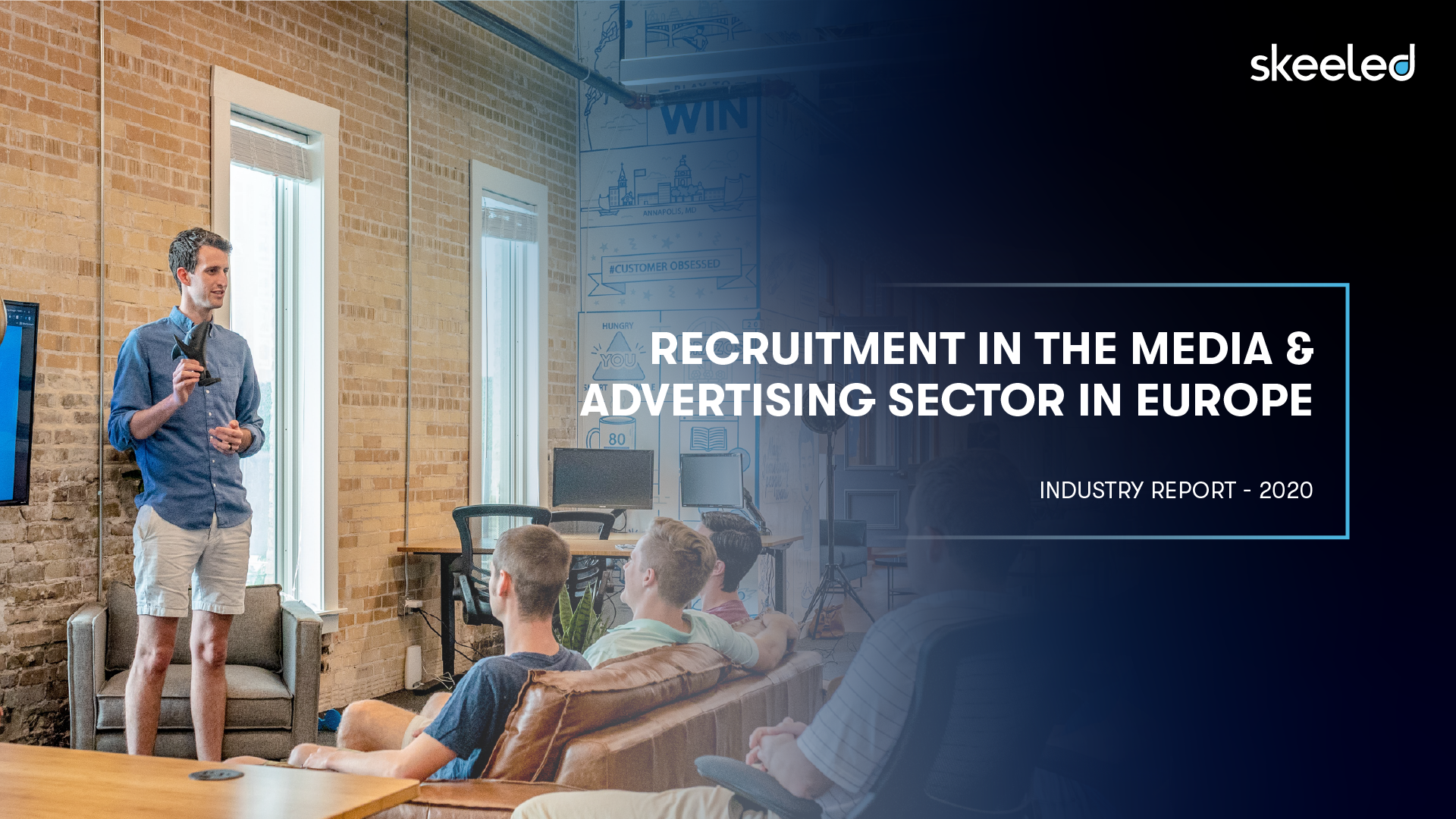 Recruitment in the Media & Advertising sector in Europe
With new technologies being applied to the sector, the media landscape is rapidly changing and requiring companies to re-adapt. Digitalisation is profoundly changing the way we consume advertising and media, redefining established media sectors and ...
Lesen
Recruitment in the Healthcare sector in Europe
Having the right professionals with the right skills in the right place at the right time is mandatory to ensure the quality of care. But when facing a health crisis like the one ...
Lesen