Careers
Join us and enjoy the journey!
We are building a company that creates opportunities for professional and personal growth for our teams. We offer a multidisciplinary and supportive team environment where each and every team member has the opportunity to be a leader and do everything they can to help bring the company forward.
View open positions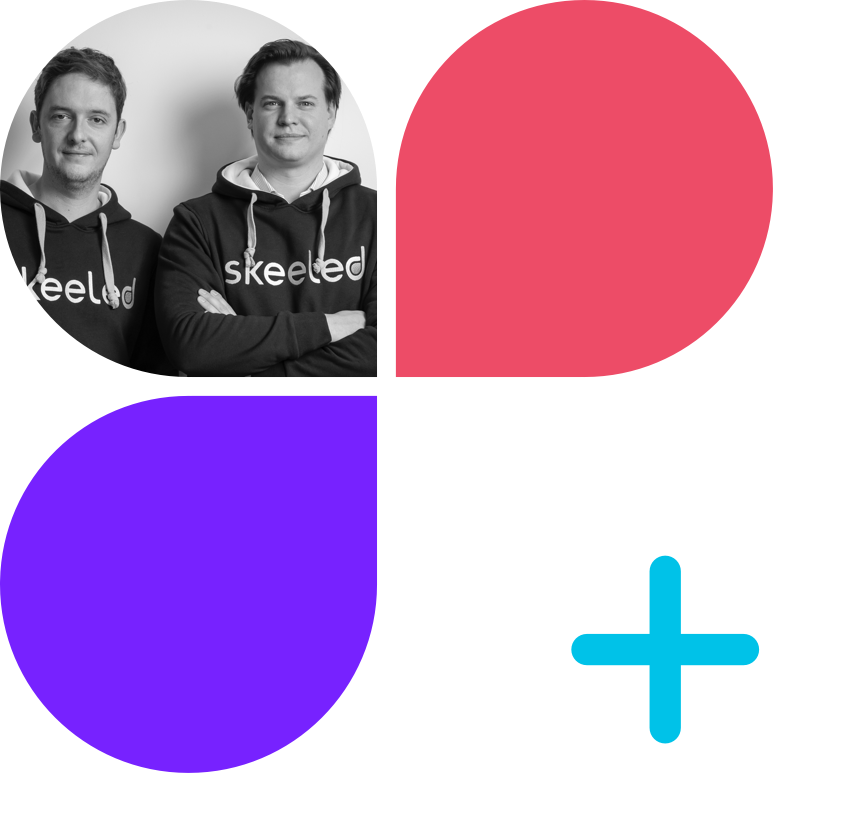 Our values
We foster an innovation-driven culture. We work together towards a common goal and we never settle for what we already achieved. We adapt to changes and maintain focus to thrive in a fast-paced environment. We constantly challenge ourselves and we strive to provide a safe and inclusive workplace where everyone feels supported and connected.
We are hiring!
Are you passionate about people & technology? Join our team and be part of a fast-growing company that builds innovative technology that disrupts the HR sector.
Don't see a role that fits your profile?
Don't worry! We're always looking for talented people like you. Fill a spontaneous application and we'll get in touch as soon as an opportunity arises.
What we offer
Flexible schedule
Work from home
Health insurance
Learning and development program
Friendly, multicultural and diverse environment
Additional vacation days
Our offices
At skeeled, we embrace flexible working styles, as such our teams collaborate and work together from different locations. Our two offices offer the perfect atmosphere to inspire creativity, innovation, and community.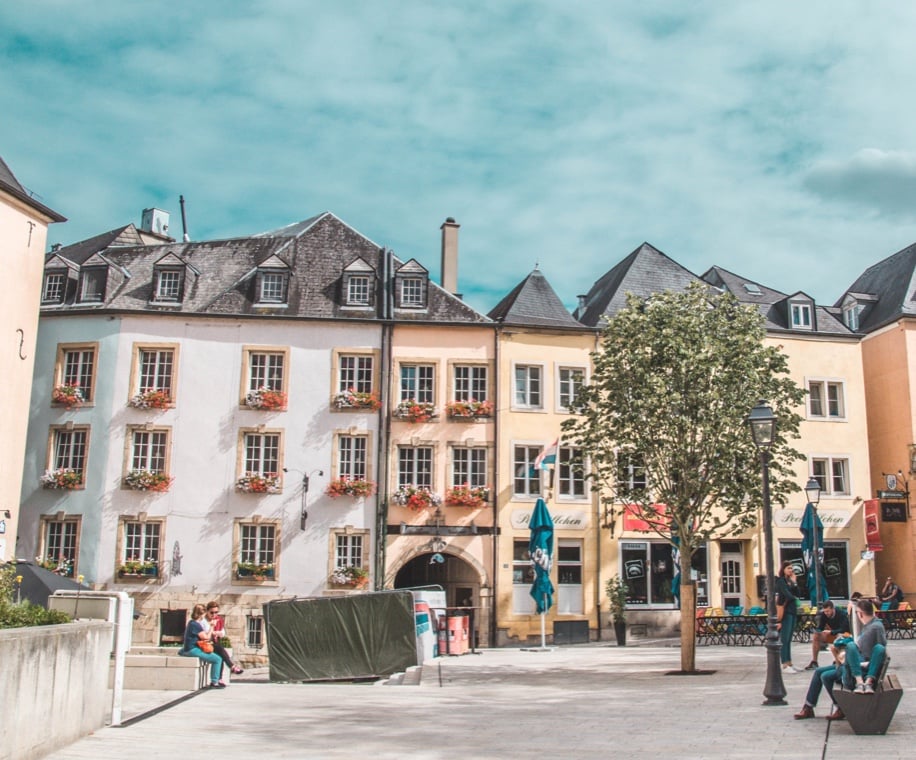 Luxembourg
Our headquarters are located in the heart of Europe, in Luxembourg. Luxembourg offers an exceptional business environment and Bascharage, located at the crossroads of the mining basin, near Pétange and the green valleys of the canton of Capellen, is a beautiful town mainly known for its brewery.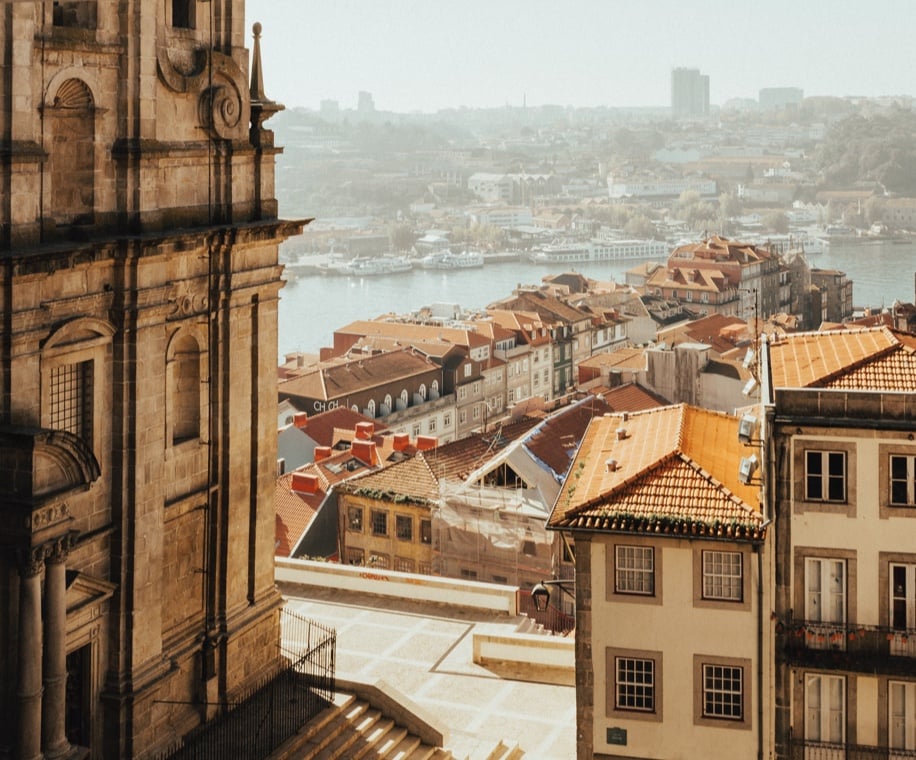 Porto
Our secondary office is based in Portugal's astonishing northern region, Porto. Located along the Douro River estuary, the city is one of the oldest European centres. Today, Porto is one of Europe's top tech and startup ecosystems and offers a vibrant cultural atmosphere that fosters innovation.