We are excited to share the news: skeeled is joining forces with Silver Cloud HR, a whole of market HR and payroll systems consultancy firm based in the UK.
This new collaboration between skeeled and Silver Cloud HR expands our horizons and creates new opportunities for us in the UK market. We will work closely together and build a strategic partnership to provide customers with the best predictive talent acquisition software for their business.
About our new service partner - Silver Cloud HR
Silver Cloud HR are specialists in end-to-end people-based technology (including talent acquisition, HR, learning & talent management and payroll). They work with global mid-market organisations across all sectors to help them select, implement and manage their HRIS and payroll projects.
According to Ben Myhill, Head of Sales, the consultancy firm has approximately 25 Consultants across 3 key divisions; Project Governance, Project Management and Project Execution. Their key service areas include Digital Reviews, Solution Selection, Implementation Support and Project Management.
"Our clients are multiple sectors and generally range from 200 – 10,000 employees. We work with both UK and global customers", the Head of Sales says. They have an amazing client portfolio which includes client companies such as Cygnet Healthcare, Chelsea Football Club, Withersworldwide, Emap and Vitrolife, among many others.
"We are truly excited to be partnering with Silver Cloud HR. Their team have shown us to be go-to experts for everything HR tech and we already feed this expertise back into our product development and roadmap", says Christophe Gobel, Director of Partnerships at skeeled.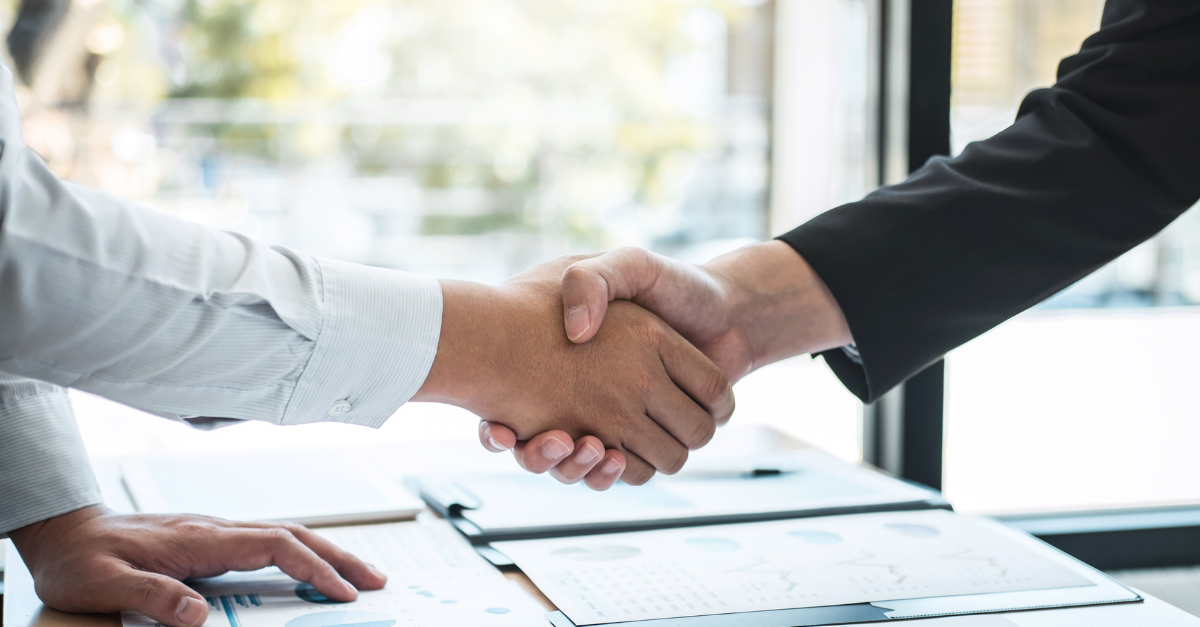 Why they chose to collaborate with skeeled
As a "whole of market" consultancy, Silver Cloud HR believes it's important to be formally connected with all vendors in the HR space.
"Talent acquisition is often a key strategic requirement for organisations so it's important we can recommend a variety of specialist ATS vendors and stay in tune with their innovations within this space", Ben Myhill explains.
About what attracted them to skeeled, the Head of Sales states that "we like vendors who are constantly innovating and challenging the market. skeeled's predictive hiring & candidate profiling are impressive - as is the focus on the overall user experience".
He highlights that "the rapid implementation time and agile approach to development are also compelling".
As for the impact skeeled will have on their business, Ben Myhill says that "our customers expect us to challenge them during a vendor selection process by introducing forward-thinking suppliers to help them achieve their goals".
"The skeeled platform offers several new approaches to solve business issues, maintain user engagement and create greater efficiencies around recruitment practices", he adds.
How they describe their partner experience
Silver Cloud HR's Head of Sales states that working with skeeled has been "very good. The Skeeled team are very personable and provided us with tailored onboarding sessions."
According to Ben Myhill, one of the things Silver Cloud HR truly values is the fact that skeeled is also "open to different ideas around joint marketing activities and very proactive in ensuring we fully understand their platform offering - even providing a full demo sandbox (as technology geeks – we love to have a play!)".
The consultancy firm is also pleased with the onboarding process provided by skeeled, which Ben Myhill describes as very thorough. He believes that skeeled will allow Silver Cloud HR's customers to "better engage and know their candidates and provide a good user experience for those applicants. The predictive AI will help to identify recruitment trends and identify any early concerns.".
Ultimately, he says, "it's about giving our clients a full range of choice (and as stated provide them with vendor options that they may not otherwise have considered). Predictive hiring features seem very compelling and move the solution away from being a purely transactional platform", he concludes.