We are delighted to announce our partnership with HumanX, an HR consultancy firm from Belgium that focuses on HR digital solutions.
As part of skeeled's mission to help companies attract, evaluate and hire top talent with predictive talent acquisition software, this new partnership is key to allow us to bring our hiring solutions to more organisations in Belgium.
With numerous customers all over the country, both in the private and in the public sector, HumanX brings HR to the next level with a dedicated focus on digital solutions as well as specific expertise to solve HR/HX challenges.
The HR consultancy firm has around ten consultants in different missions, several focusing on TA, and works with different types of organisations, from SME to Large Accounts, merely in Belgium.
In their outstanding portfolio, you'll find great brands such as Telenet, Lidl, Isabel Group, Crosspoint Solutions, Cronos International, Allianz, ThyssenKrupp, Yara, D'Ieteren, Toerisme Vlaanderen, among many others.
Thibault Martin, Managing Partner at HumanX, highlights the organisation's mission to "guide companies through their HR changes by bringing up competent people with the right skill and the right Human(X) approach." He adds that the key to their success is that "we combine a hands-on operational approach with digital solutions".
Helping companies achieve hiring success
Regarding what attracted HumanX to partner with skeeled, Thibault Martin says that "it is by far the most user-friendly and future-oriented solution we know in the talent acquisition software marketplace, especially for SMEs."
In addition to that, HumanX's Managing Partner mentions that both companies share the same mindset, highlighting the "thorough mutual understanding of the added value of a partnership, feeling we are aligned in the way we perceive our customers' needs and in the way we are doing business."
According to Thibault Martin, this partnership "will allow us to complete our business offering, as we have a lot of customers with whom we take up actual recruitment challenges. We are in the frontline and can easily detect the need for the added value a recruitment solution such as skeeled can bring." He concludes by saying that this alliance "will in return simplify the job of our temporary recruitment consultants at the customer's".
The use of skeeled can "considerably simplify the administrative burden for our customers (and eventually, our consultants at the customer's)", whilst also providing "a very smooth candidate experience, which is key in attracting talent today", says the Managing Partner of HumanX.
Ultimately, the predictive hiring part of skeeled is key for Thibault Martin. "There's no other recruitment software player out there on the market with such a strong vision towards hiring success and artificial intelligence", he states.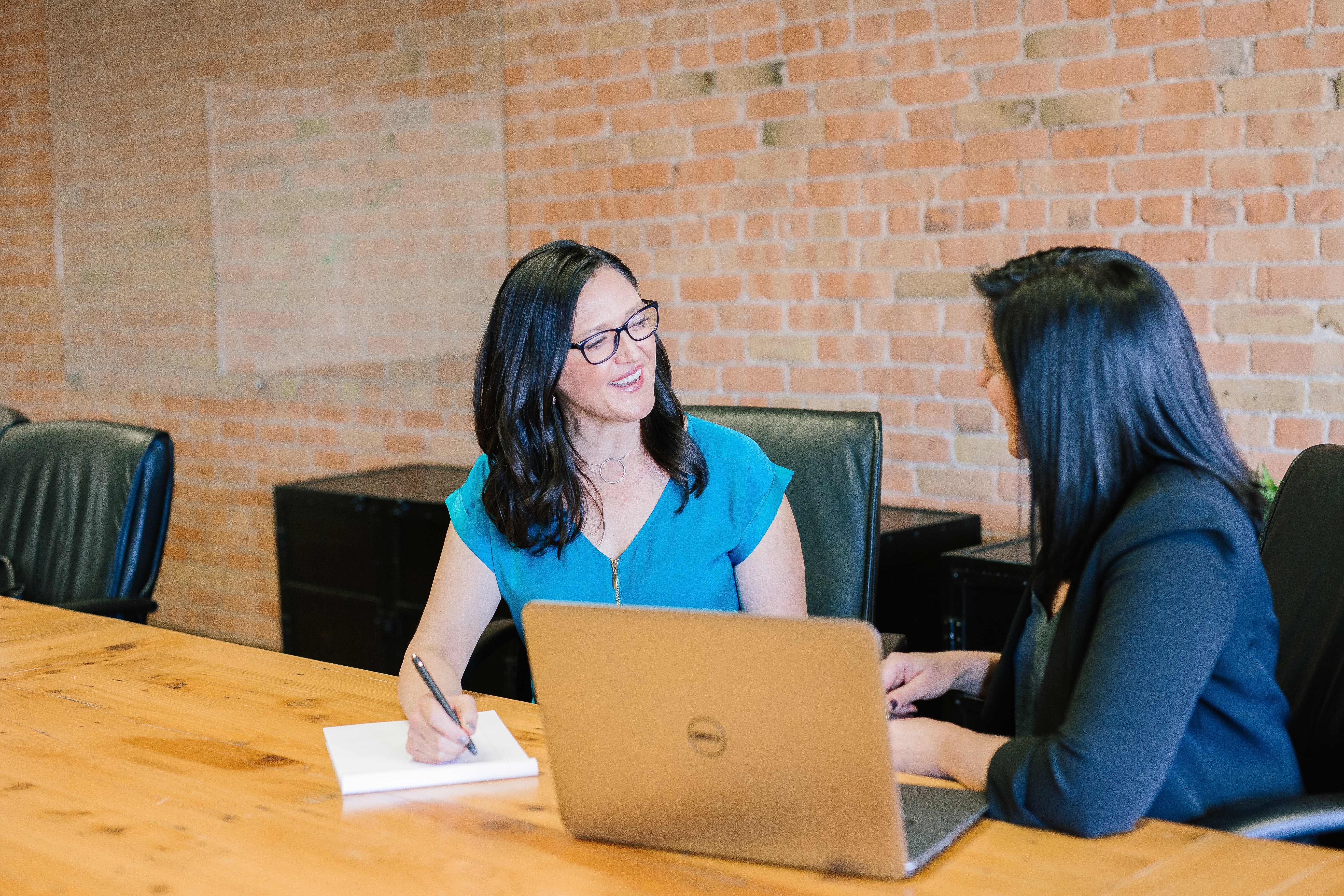 Building a collaborative and meaningful partnership
On top of the added value of the talent acquisition solution skeeled is providing to HumanX's customers, the Managing Partner is also excited about the collaboration with the skeeled team, which he describes as "very smooth and pleasant", adding that "there is mutual confidence and our expertise in the Belgian recruitment market, as well as our expertise as entrepreneurs, is really valued. We feel we can contribute to the success of skeeled, and vice versa, as there is very transparent and open communication. We share a lot of ideas and insights."
Interestingly, Nicolas Speeckaert, Co-Founder and Managing Partner at skeeled, met Thibault Martin back in 2016 when skeeled was just in its early days and Thibault was an HR consultant. Now, just a few years later, they brought their companies together through this collaboration to serve a common purpose. "I'm very excited about this partnership as I've known Thibault for quite some time and I think we are very well aligned about how we can make a positive impact on our customers' talent acquisition. He has a clear sense of how skeeled can help organisations and has the right level of expertise to help them leverage our tool to make the most of their recruitment process", Nicolas says.
As for the onboarding process, Thibault Martin states it was as straightforward as it can be. "As we already have a lot of expertise, and the platform is rather intuitive and user-friendly – yet very smart! – the onboarding was very smooth. Just as our partnership as a whole!", the Managing Partner at HumanX describes.
Dianne Moorthamer, Partnerships Manager at skeeled, is also delighted with the way the partnership process has been developing. "It has been a pleasure working with HumanX from the start", she says. She adds that "thanks to open and transparent communication we were able to build a strong and long-lasting partnership. Our close relationship and regular contact enable us to offer the best combination of expertise and technology for both their clients as our own. I'm convinced that we will create lots of opportunities together and looking forward to seeing what the future will bring!"